Scale success with automation
Build automated workflows customized for your role and business.
Free forever for core features

More apps than any other platform
---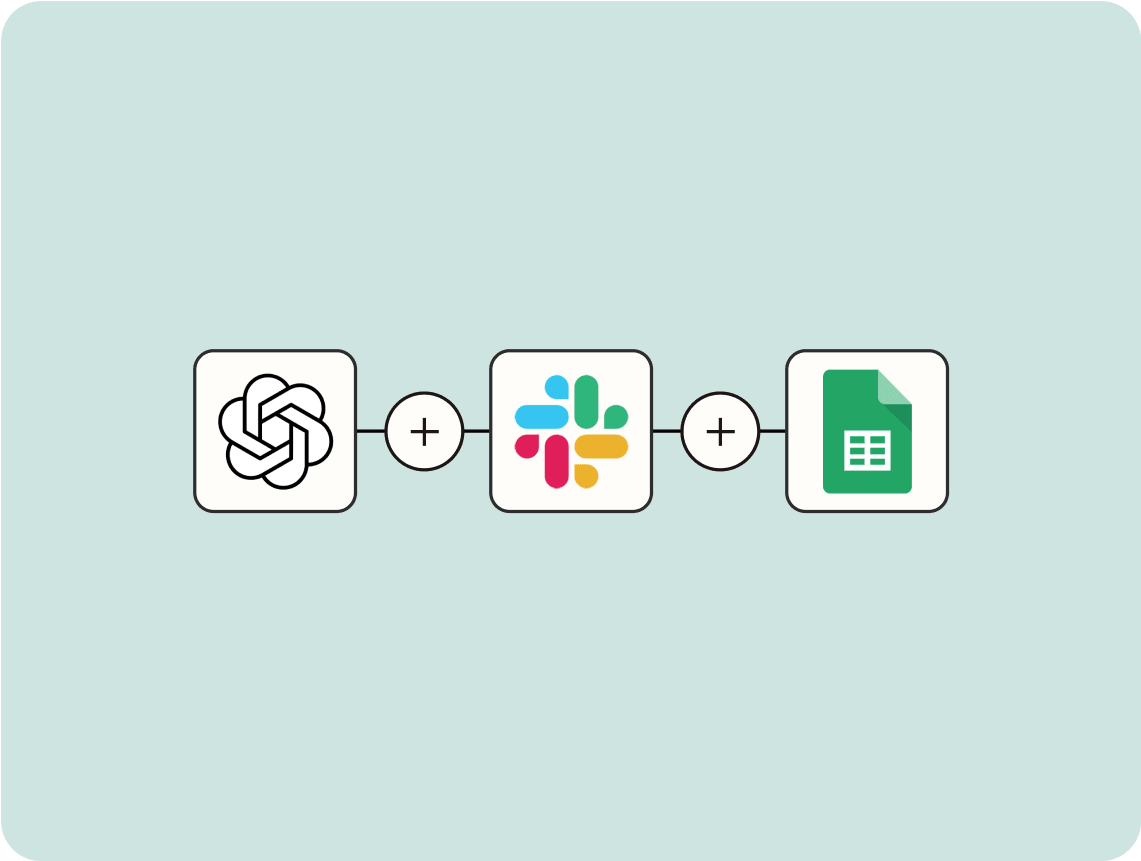 Build custom workflows in minutes
Automate the busywork, so you can focus on your job, not your tools. We'll show you how.
Explore use cases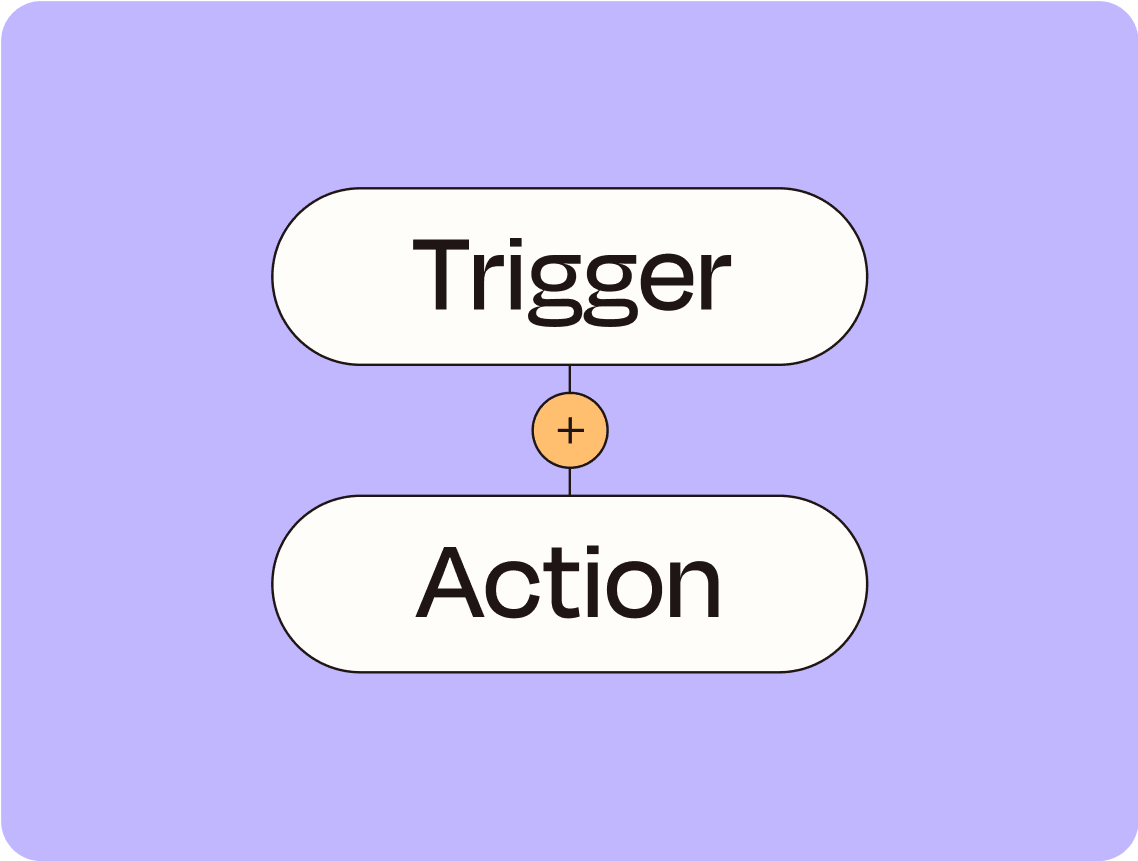 Get more power from your tools
Integrate your critical work apps into workflows, reclaim your time, and focus on impactful work.
Learn how Zapier works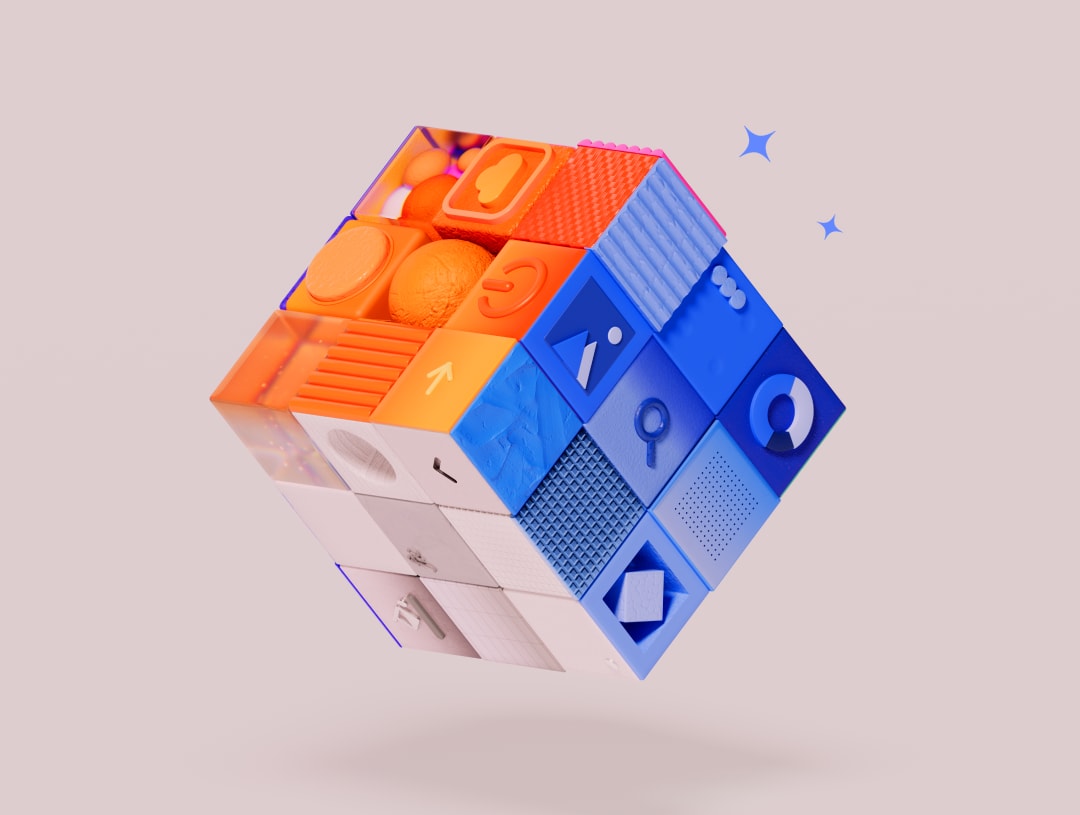 Connect the apps you already love
Zapier supports more apps than any other platform, so you can optimize the tools you use.
Explore by app
---
Create apps with built-in automation
Build your own no-code apps
Use Zapier Interfaces to power your lead generation, onboarding, client portals, and other dashboards.
Try Interfaces
Upgrade your database
Zapier Tables makes it easy for you to store, manage, and take action on your data.
Try Tables
---
Bring the power of AI to Zapier
Build Zaps in plain English
Simply describe what you'd like to automate, and our AI tools will write the code and build your Zaps for you.
Build now
Create custom AI chatbots
Answer customer questions or simplify complex topics by building your own trained chatbot—no coding required.
Learn more
Power your apps with AI
Bring AI tools like OpenAI to the apps you use daily. Explore our 30+ AI app partners to power critical processes.
Try it for free
1.8 million+ businesses feel the magic
Amandine Flachs
@AmandineFlachs
Morning win: I just created my first Zap on @zapier
@zapier is like that friend you have that "has a guy" that can literally do just about anything.
Kelsey Jones (She/Her)
@wonderwall7
Constantly chasing the high of creating a new @zapier integration in other areas of my life
When you make a complex @zapier work and you feel like an absolute boss.
Ashley Warren
@ashleynhwarren
Few things make me feel more powerful than setting up automations in @zapier to make my life easier and more efficient.
Abdullah Al-Sweed | عبدالله السويد
@Abdul_alsweed
Seems like nothing is impossible with Zaps ⚡️😍
TJ Sondermann
@tsondermann
@zapier consistently makes me feel like an all-powerful digital wizard. ⚡️🧙‍♂️
Jessica Morrison
@jessicacasner
Your small business heart learns there's a @zapier integration that makes your life SO much easier..
Aravind Venugopal
@AravindV1444
@zapier is one of the best things that I have discovered till now. It's time to automate my imagination 🥳
John MacGaffey
@JohnMacGaffey
My life is divided up into two phases: Before I learned how to use @zapier and after I learned how.
Sherrell T. Martin
@SherrellTMartin
Every time I create a new @zapier zap it makes me happy 😁😁😁 #rockthebooksonline
I fangirl over Zapier on the daily. Actually changes your life.
Zapier is indeed incredible! Empowers you to do so much, so easily. Love it!🔥
Thank you @zapier for making my life easier and more automated! #techhacks #automation #api #nocoding
Andrew Giambarba
@andymiami
Oh @zapier, where have you been my entire life!?!?
Ryan Morrison 🇺🇸 🇿🇦
@ryanam26
I literally have my own product running off of Zapier. I charge $100 per month and have several subscribers. It's a great and powerful tool!
Calandra Balfour
@calandrabalfour
Recently fallen in love with @zapier
Love @zapier. Great way to discover early customers via twitter. Via zapier, you can link your slack to twitter and set up alerts for key word triggers related to your product.