---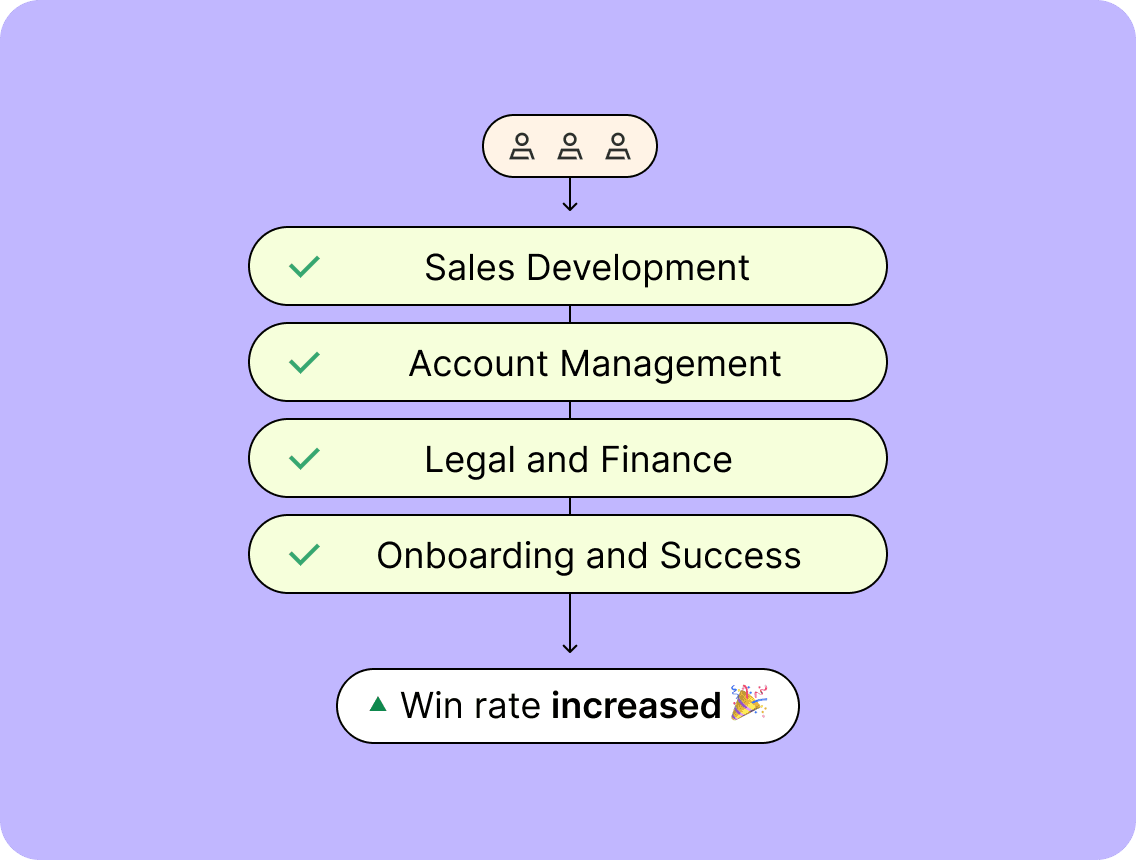 Create a seamless buying process
Remove friction from every stage of the buying process. Automation can help create a seamless experience for prospects, from lead handoffs to follow-ups to contract signing—resulting in increased conversion rates.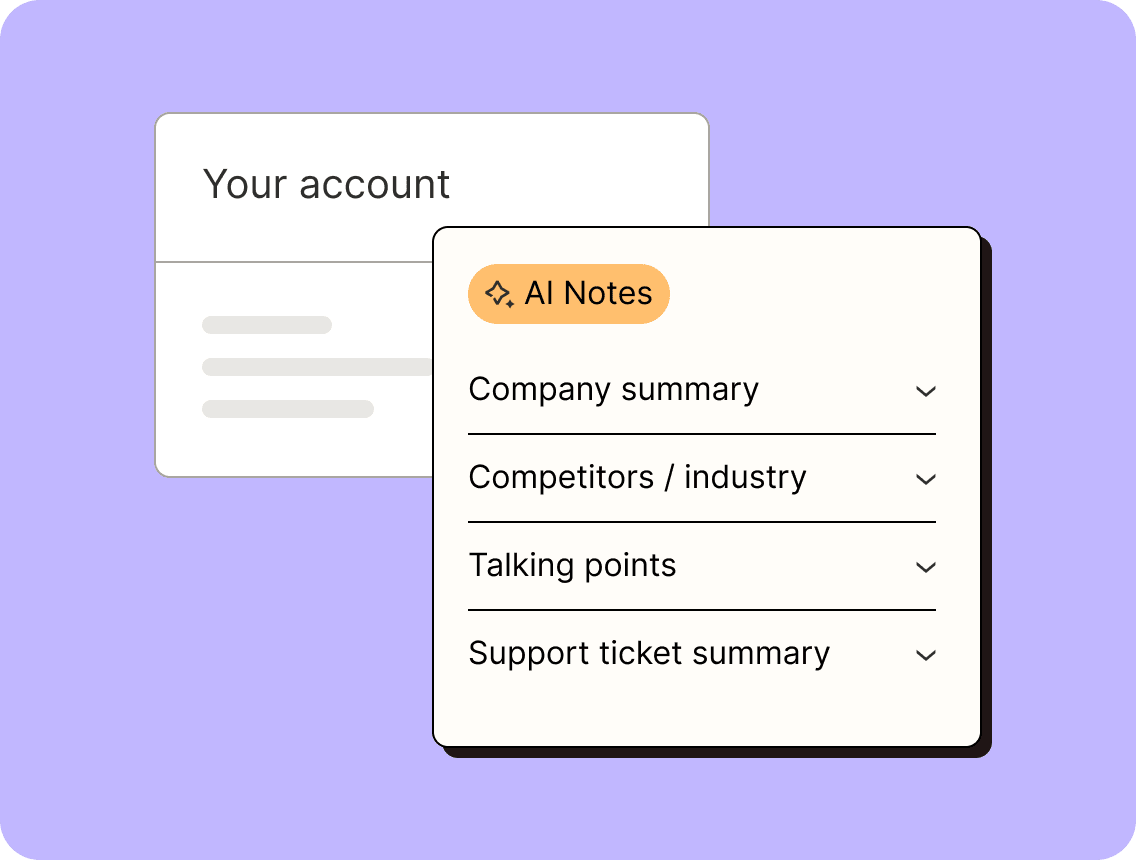 Keep your reps selling
Give your reps all the customer info they need to win. They'll spend less time digging up critical info and more time closing deals.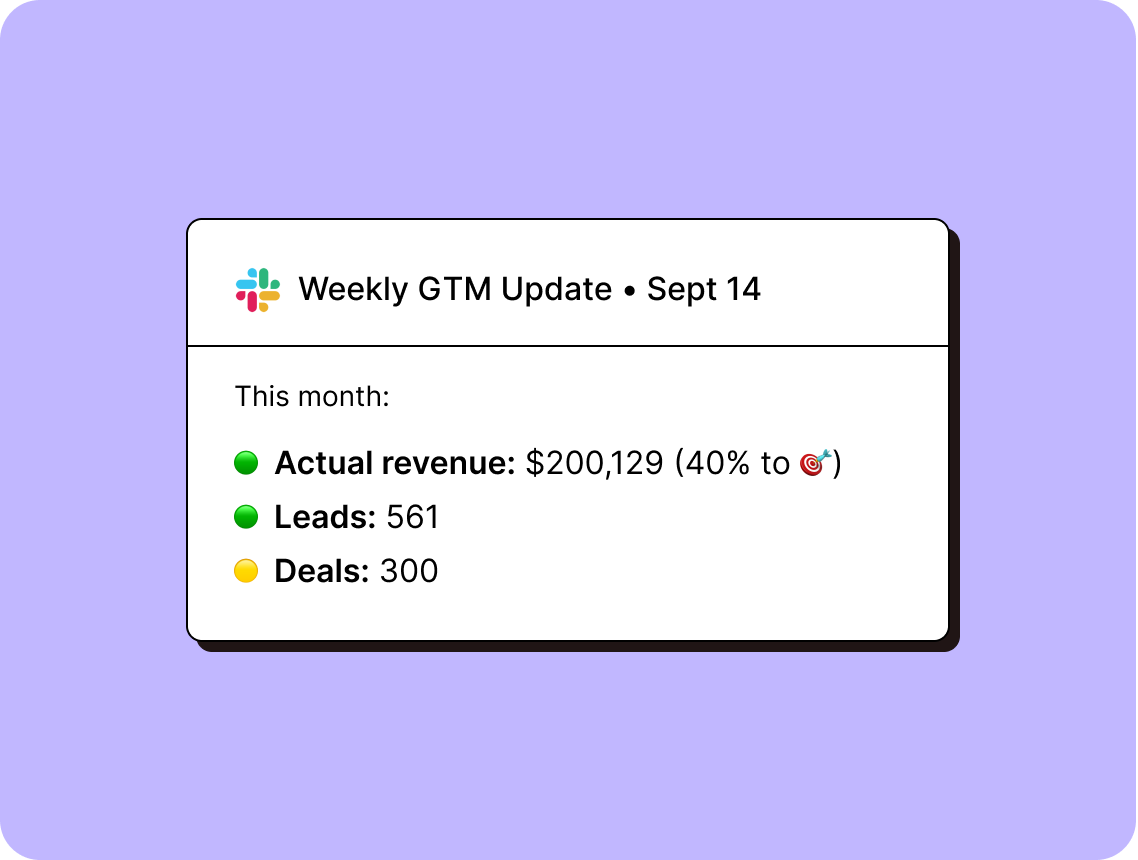 Adapt and scale your sales process
The market moves fast. To keep up, use automation to easily create new ways for buyers to engage with your teams, launch programs fast, measure impact, and adjust accordingly.
---
Automate every part of your sales pipeline
---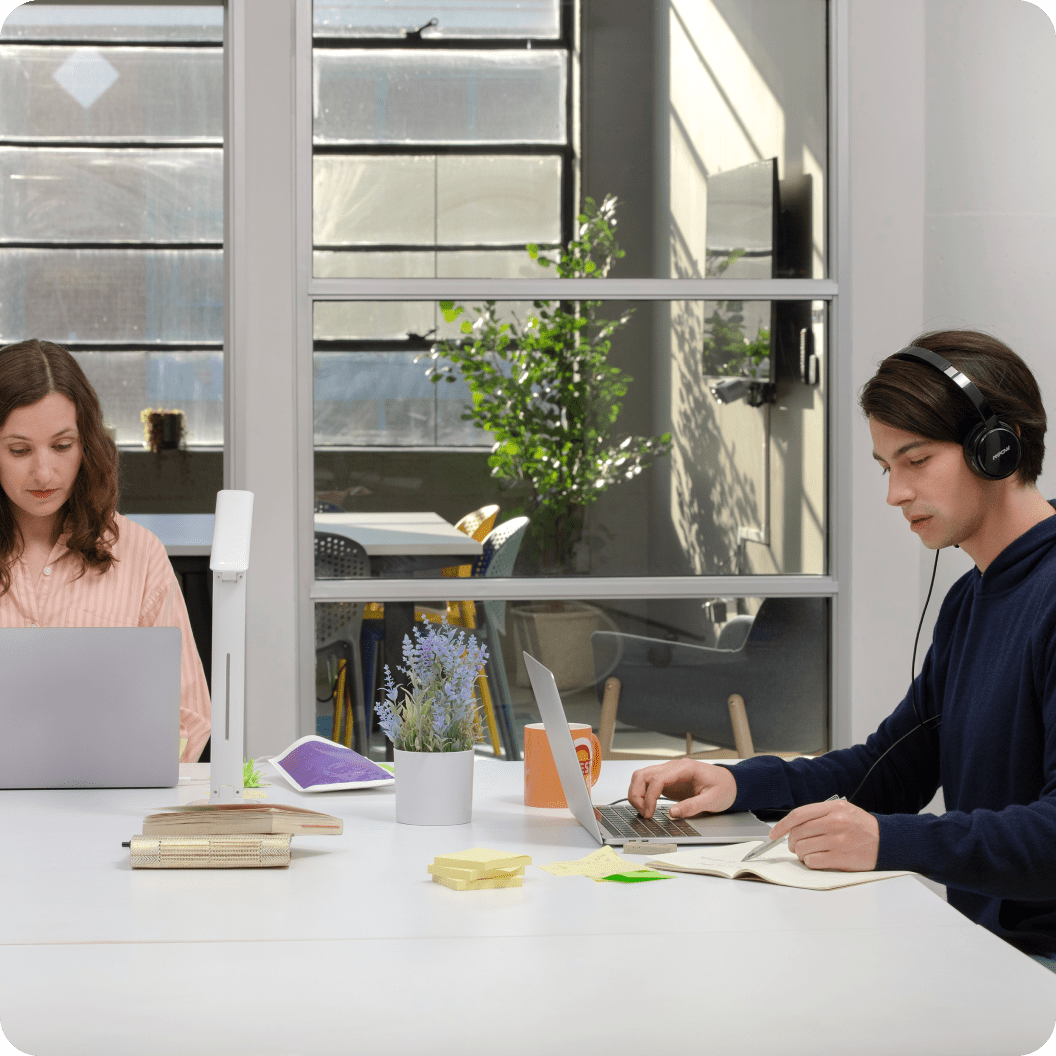 With Zapier, Fellow increased sales productivity and impact
"Because of Zapier, all of the account managers are able to focus their time on key accounts and the channel strategy that drives revenue growth."
—Alicia Roberts, Key Account Sales Manager at Fellow
---
Improve conversions and grow revenue with automation
Connections for every tool
With 6,000+ integrations, Zapier lets you connect the tools all your teams use—from your Sales Development team to Customer Support and beyond.
Advanced customization
Use tools like Paths and Filters to seamlessly send leads to the right destination.
Faster automation
One-minute update time on paid plans means you always have up-to-date data on your accounts.
---
6,000+ apps.  Endless possibilities.