---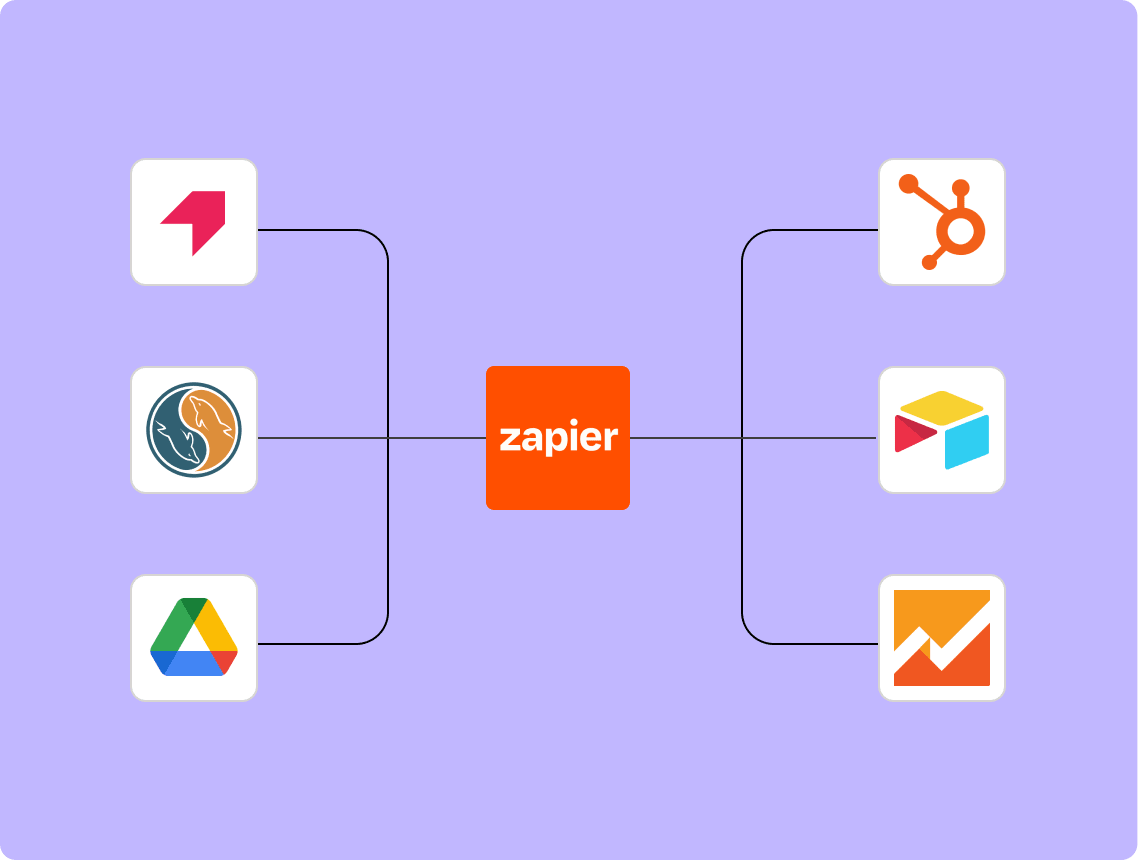 Effortlessly move data where it needs to go
Move all your important data—whether it's lead info, support tickets, or online orders—at the speed of automation. Ditch manual entry so your teams can move faster.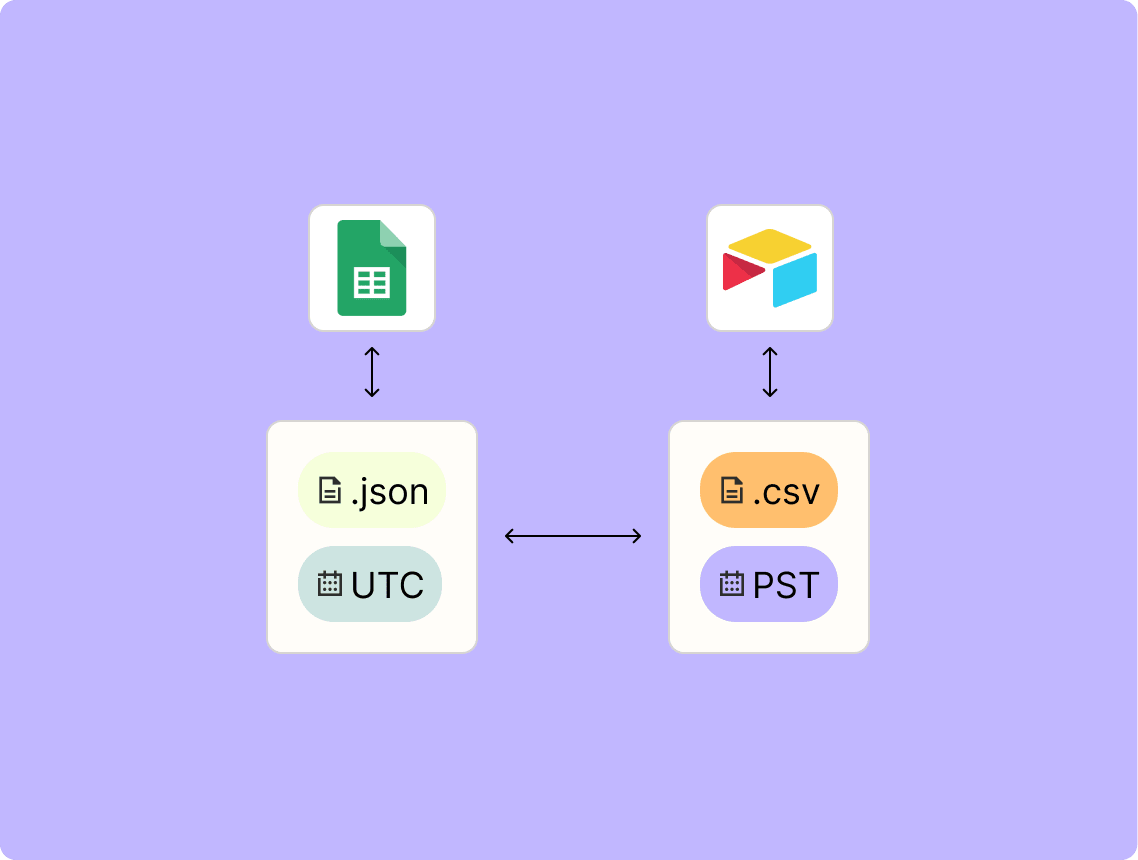 Format your data exactly how you need it
Pass info between tools in the exact format you need so you and your team can spend less time formatting data, and more time acting on it.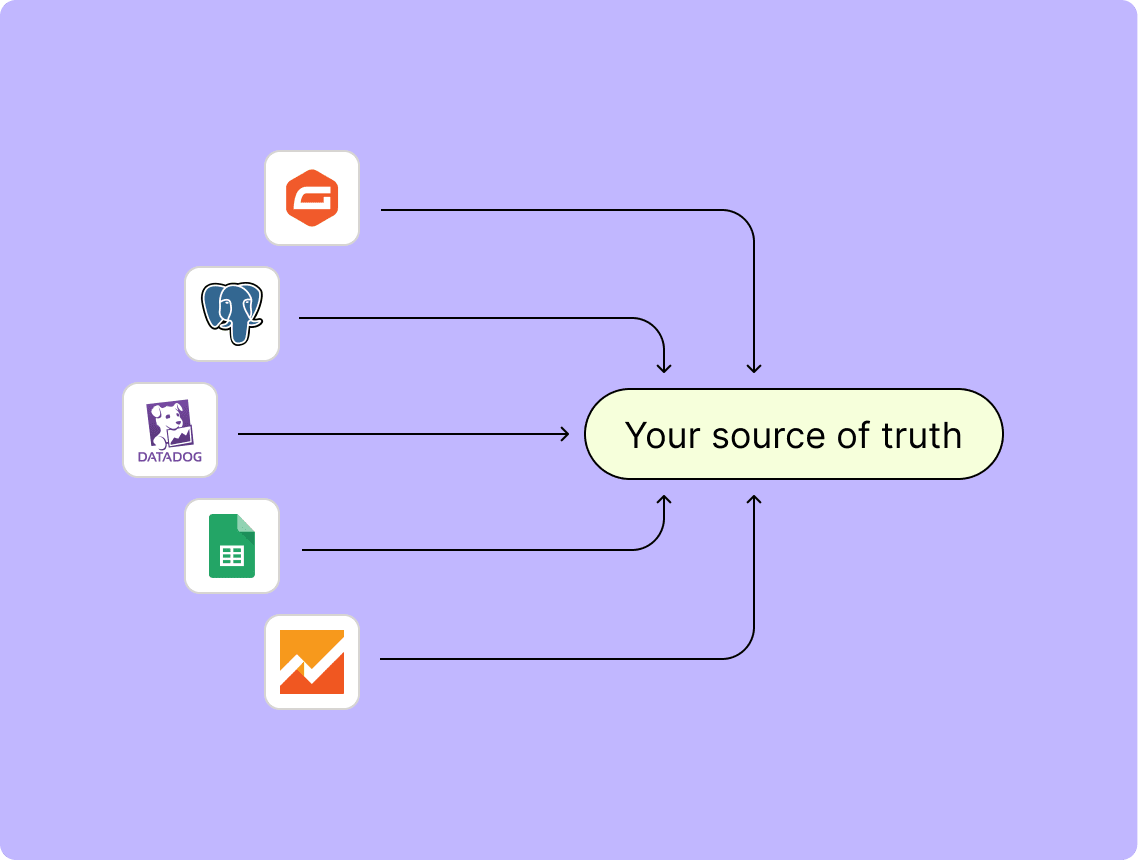 Unlock actionable insights and maximize results
Gather all your disparate data and funnel it into a single source of truth. That way, it's easier to paint a complete picture and glean insights you can act on.
---
Automation helps you make the most out of your data
Get the info you need when and where you need it
Every department—from sales, to marketing, to customer success—relies on the info in their tools being up-to-date. Zapier helps get your teams the data they need, accurately, so they can maintain it for the long term.
Automatically format your data
Small nuances, like different date formats or naming conventions, can lead to huge errors when passing data between platforms—which affects your ability to use it properly. You could waste your time fixing it manually, or let Zapier format your data how you need it automatically.
Create a single source of truth
Tame the chaos of disconnected, siloed data. Set up workflows to send data across all your apps into one centralized reporting tool—saving your team from wasting time digging for info across multiple tools.
Glean better insights
Pull all kinds of data into one platform. A central hub makes info more accessible to your team, and allows them to gather holistic insights to make important decisions.
Create documents and store backups automatically
As your company scales, your documentation needs can get overwhelming quickly. Handling it manually can lead to unreliable processes and important docs falling through the cracks. Prevent the pile on with automation.
Manage your documents as you scale
The need for reliable processes grows as your business does. With a little help from automation, you can create a paper trail that's easy to track regardless of how many people are in your organization.
Popular Workflows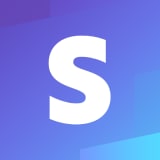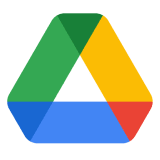 Upload files to Google Drive from new Stripe payments
---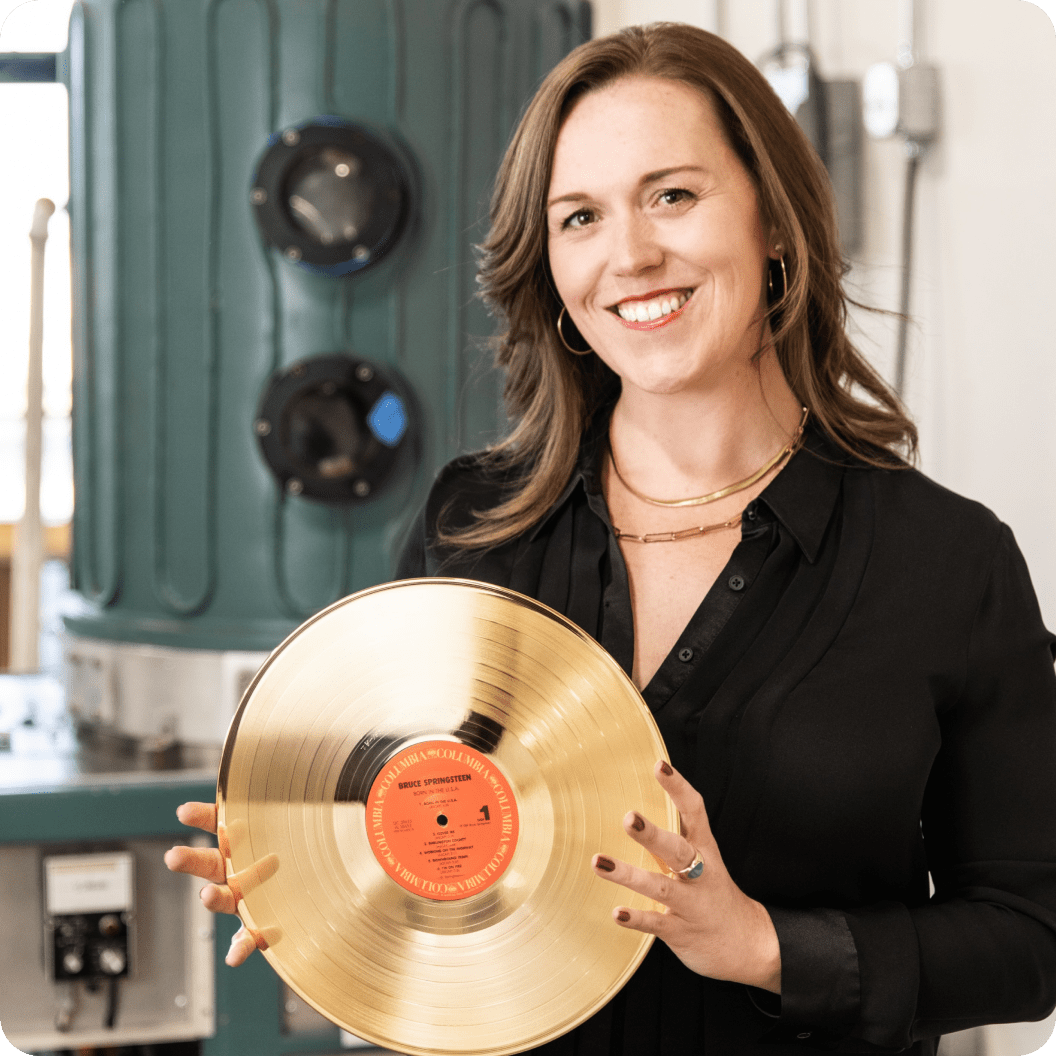 Put your data to work to make informed decisions
"When I look at how many Zaps we run, it blows my mind…. Zapier is a silent member of our team, and it connects so many pieces of our business to make us more effective."
— Caren Kelleher, Founder, Gold Rush Vinyl
---
Seamlessly manage your data with Zapier
Connect to 6,000+ apps
Our extensive app library means you can move data across your stack, no matter which tools you use.
Advanced filters and routing
Use features Paths, Filters, and Multi-Step Zaps to move your data to the right place.
Custom data formatting
No more square pegs in round holes. Format your data how you need to pass it between tools.
---
6,000+ apps.  Endless possibilities.