The Zapier quick-start guide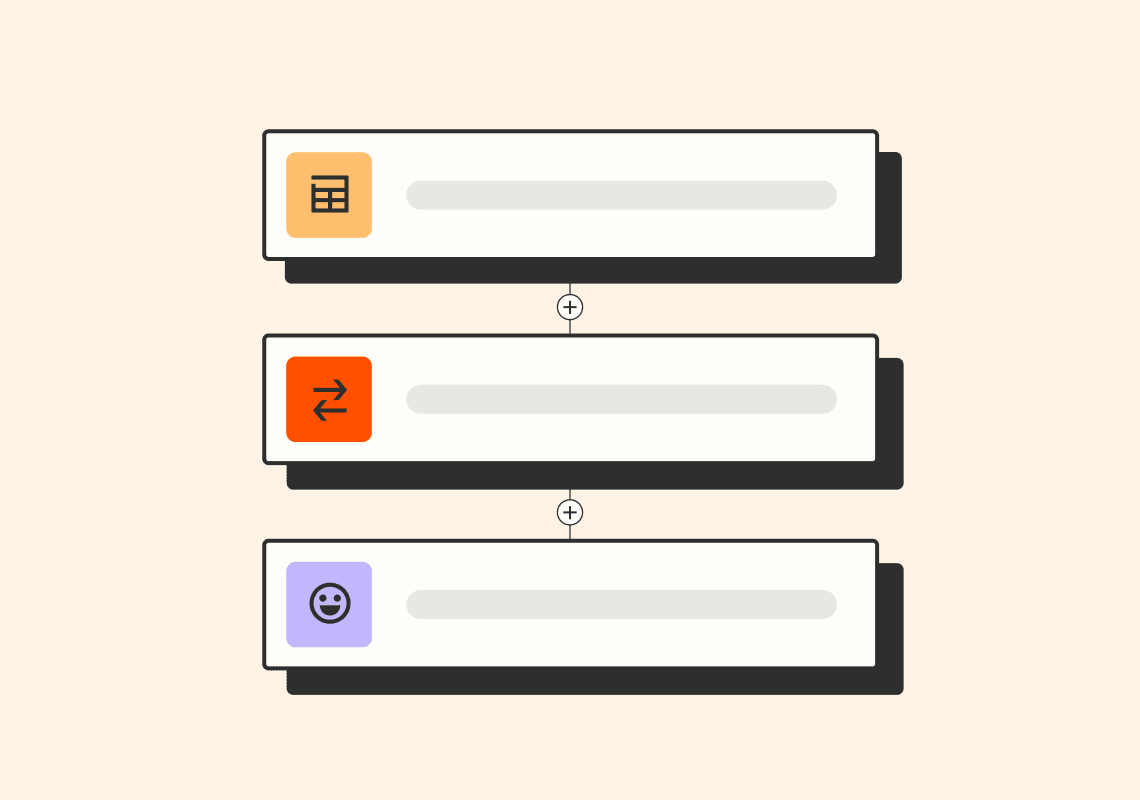 About this guide
Getting started with Zapier? Learn the basics so you can get started. Included in this guide:
Automation basics: What is automation? What is a Zap?
How to create a Zap: Pre-work, setting up triggers and actions, mapping fields.
Other things to know: Task history, choosing a Zapier plan, and next-level features.
Who is this guide for?
Anyone looking to quickly create their first Zap. We'll help you get into the automation mindset and guide you through the necessary steps to get things up and running.