---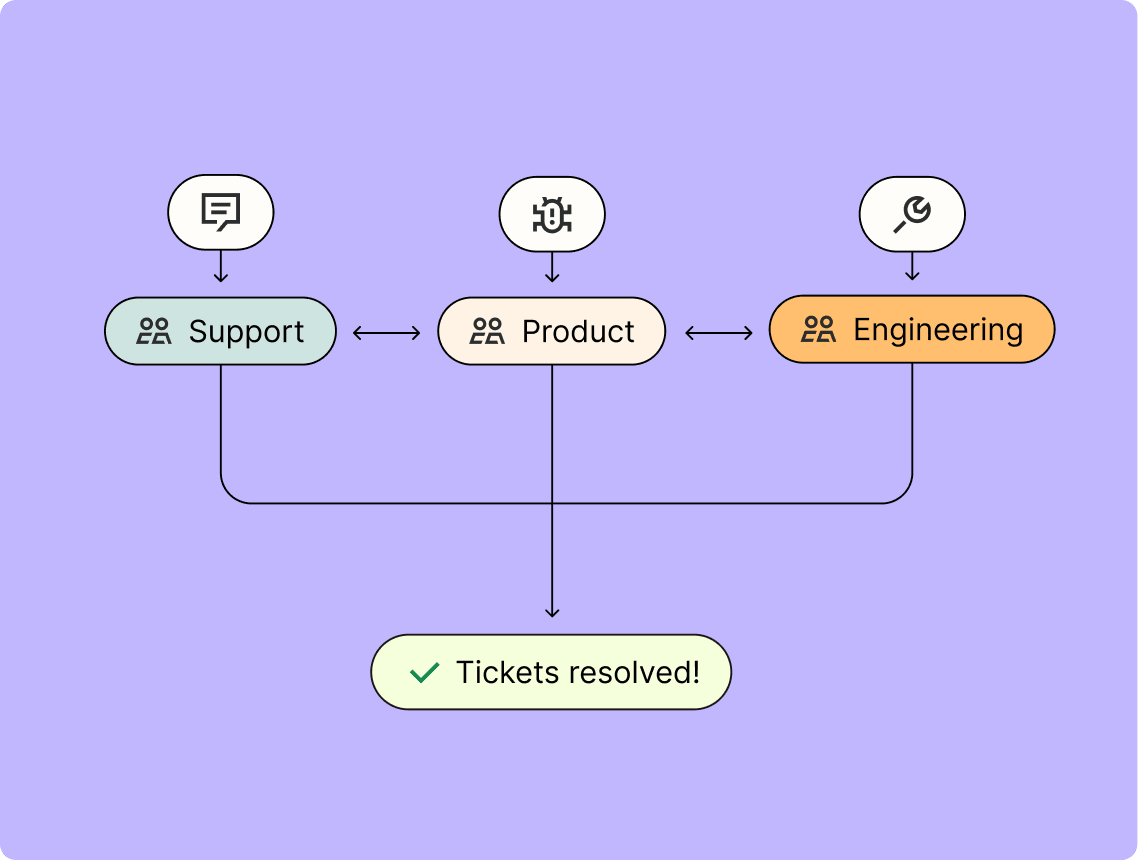 Smooth communication, coordinated responses
Tech stacks can be complex, but that doesn't mean your responses have to be. Use automation to connect all your tools and deliver quicker, more coordinated responses.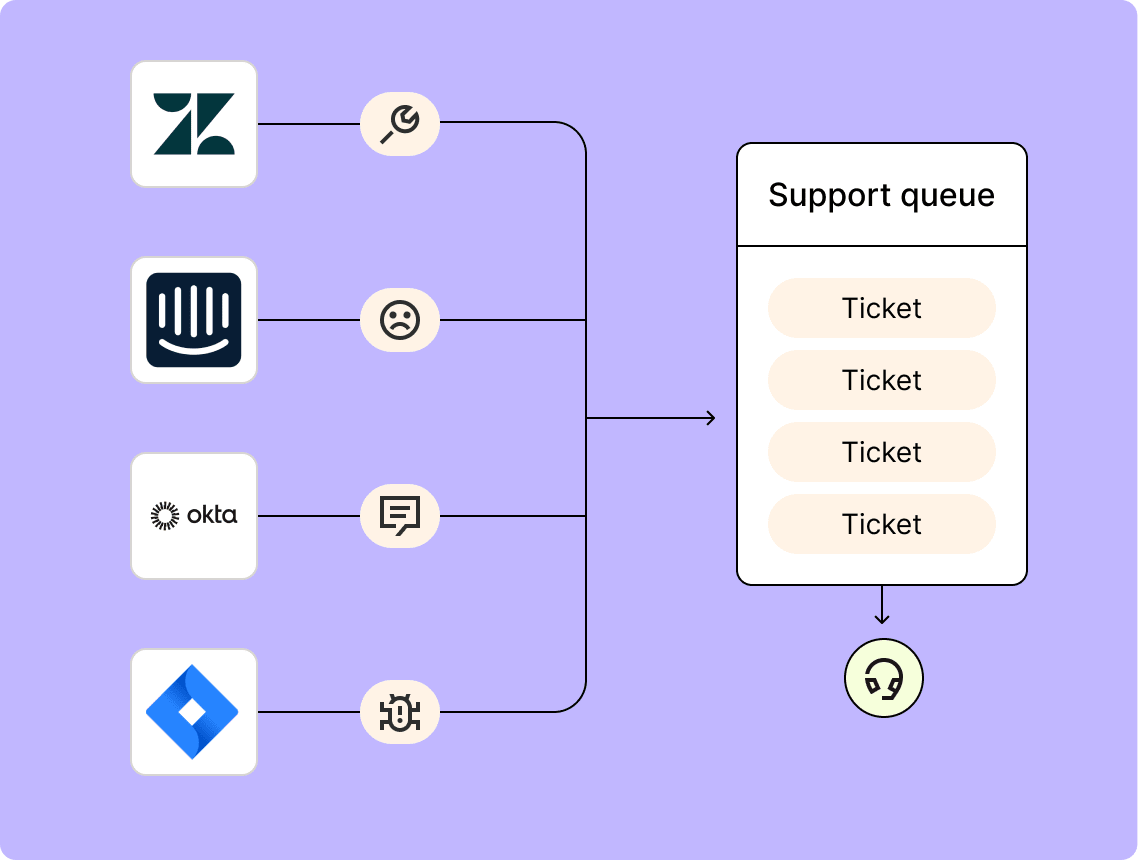 Faster speed to resolution
Zapier can create new support tickets no matter where they come from. Your team won't need to manually set up each ticket—instead, they can focus on faster ticket resolution and improving stakeholder satisfaction.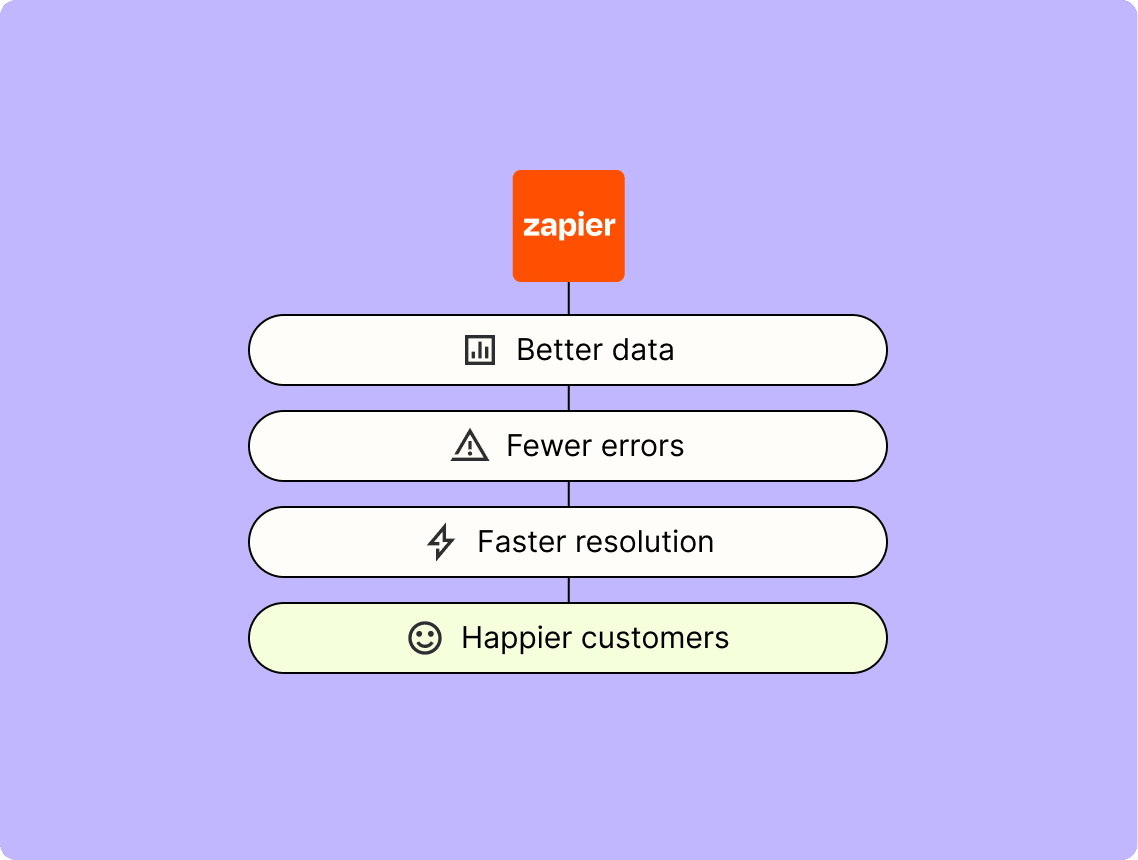 Focus on the technical issues, not the admin ones
By automating repetitive tasks like ticket creation and routing, you can reduce clerical errors while keeping your data accurate and up-to-date—improving your speed to resolution.
---
Take the friction out of ticket and incident management
Create tickets in an instant
Manually creating tickets wastes valuable time when your team could be solving the problem. Instead, automatically create new tickets in your support platform when they come in from a form, help desk, live chat, or any other channel.
Find solutions and address incidents faster
Without needing to manually create tickets for issues, your team can resolve issues faster and keep your customer satisfaction scores high.
Popular Workflows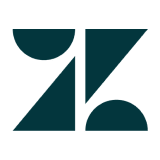 Create new Intercom conversations as Zendesk tickets
Automatically assign tickets to the right team
Use custom filters and logic to determine which teams and people should get tickets, so you don't waste time manually routing each one.
Alert the right team ASAP
Once a ticket is assigned, let the team or person know with an automated alert on their preferred platform—whether that's in Slack, Teams, or email—so no ticket falls through the cracks.
Keep stakeholders in the loop
Send automatic updates and keep stakeholders in the loop on your most important tickets. From progress updates to requests to take action, everyone has visibility into what's going on and what they need to do.
Streamline communication between teams
Team communication is everything. No matter what platform your teams use, carry over all relevant context on an issue or incident and keep teams informed.
Popular Workflows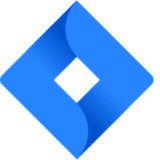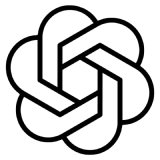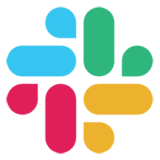 Summarize a Jira software issue using OpenAI and share on Slack
---
Smoother, faster incident management with Zapier
Connect all your tools
With 6,000+ integrations on our platform, you can add tickets and send updates no matter what tools your teams are using.
Powerful customization
Use advanced features like Paths and Filters to route tickets where they need to go.
The speed of automation
One-minute update times on paid plans means new tickets are added (and resolved) faster.
---
6,000+ apps.  Endless possibilities.