Our team is your team
Here's why companies large and small love Zapier Support
Support on your schedule
Need help troubleshooting? Access our Support team 24 hours a day, 5 days a week, and 12 hours a day on weekends.
Human-powered support
Our team of real humans will help you solve your issues, so you can get back to automating faster.
Support that scales with you
Comprehensive support for businesses of all sizes—from self-serve help docs to custom implementation.
Support at your fingertips
Help Center
Have a question? Check out our robust library of handy documents and step-by-step guides—so you can find what you need to get up and running.
Zapier Community
Join the Zapier Community to connect with other Zapier users, find answers to your questions, and get inspired by other automation enthusiasts.
Zapier University
Whether you're new to Zapier or ready to tackle more advanced automation, our video library of guided tutorials will empower you to build your workflows with confidence.
Get real-time support
Zapier Support
Broaden your automation skills and troubleshoot workflows with on-demand resources and help from our Customer Support team.
Available 24 hours a day, 5 days a week, and 12 hours a day on weekends
Help in a hurry: eight-hour first response time (Monday-Friday)
Included in Starter and Professional plans.
Premier Support
Get answers to your questions from our world-class Premier Support team. You'll have access to everything in Zapier Support and you'll hear from us faster with one-hour, first-response time
Included in Team and Company plans.
Real-time support
Get answers to your questions without leaving your workflow. Chat live with our team and screen share for easier troubleshooting.
Included in Company plans.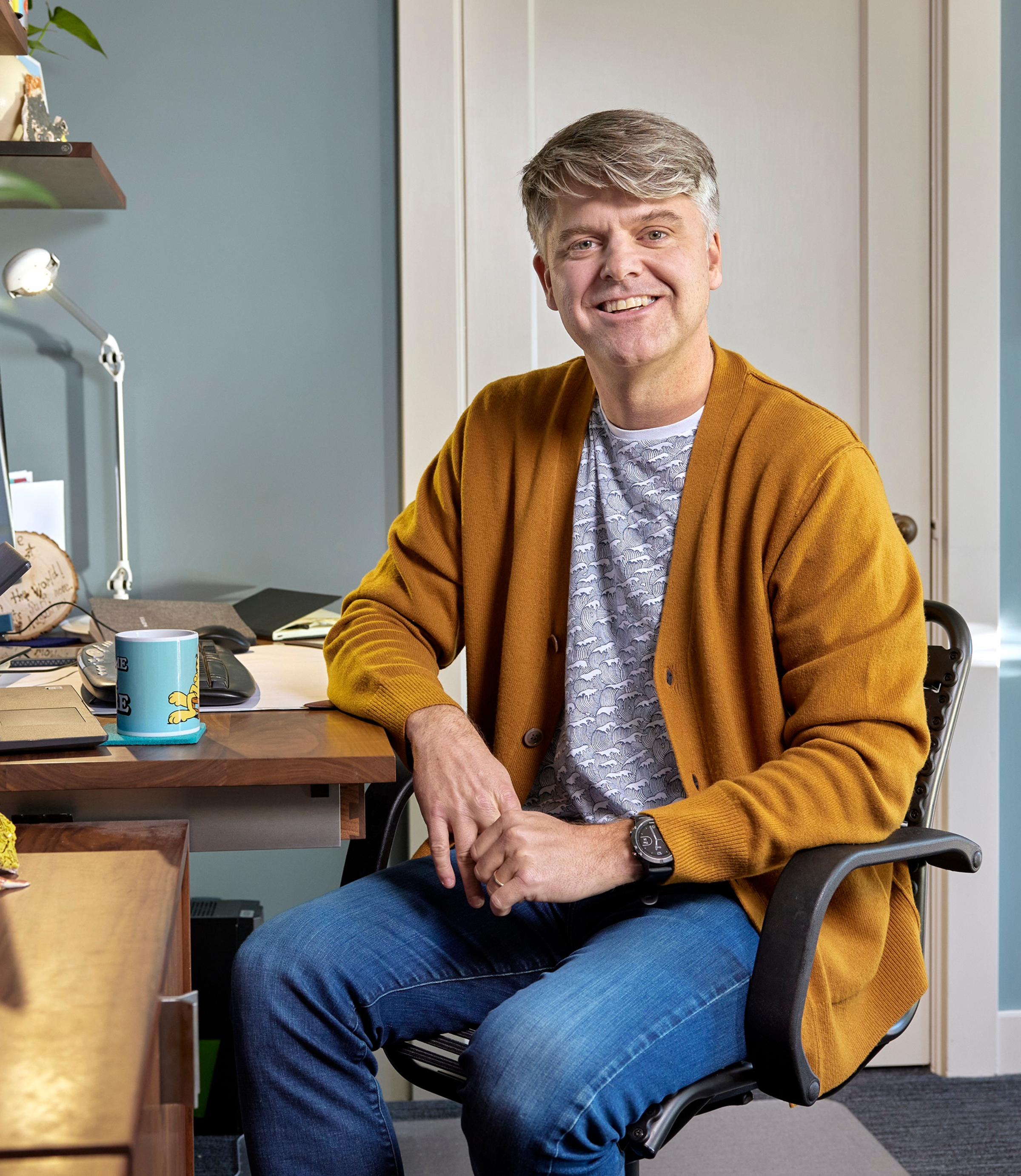 Support Services
Get additional help at every stage of your automation journey


Implementation Services
New to Zapier? Our Implementation team will work with you to understand your business goals, build your workflows, and unleash automation across your organization.
Designated Technical Support
Take your automation to the next level with the help of a Designated Technical Support rep. They'll learn the intricacies of your account to help you solve immediate problems and dream up your next workflow.
Custom coding
Work with a certified Zapier Expert who'll collaborate with you to build personalized solutions, from custom coding to developing a private app.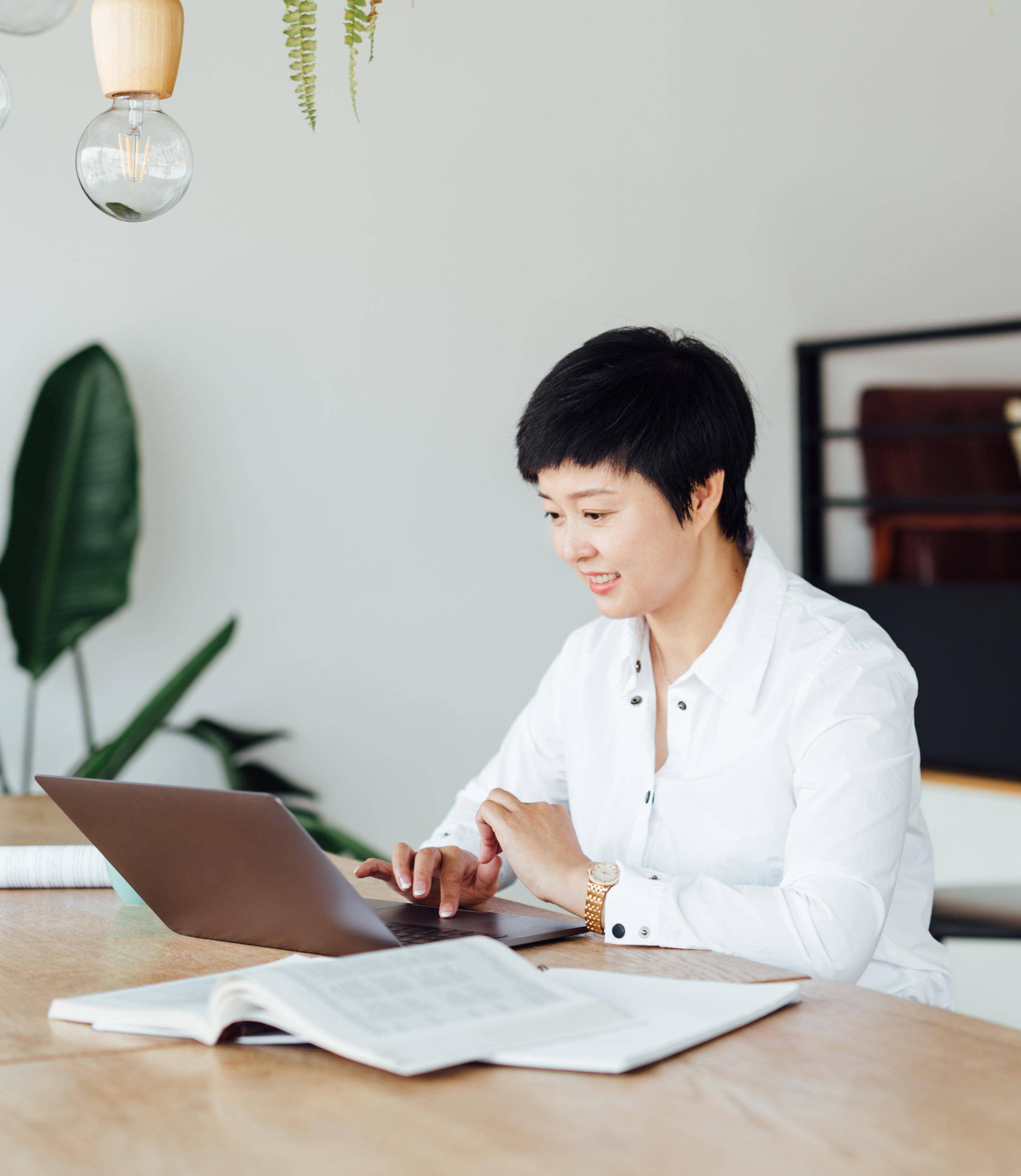 "Zapier's support staff is top notch… Anyone I speak with is well-versed in automation and will always bring suggestions if what I'm trying doesn't work."
Senior Program Manager at Homesnap
Support options for every budget
Free
Starter & Pro
Team
Company




30 days of free email support after your trial ends

✓

Target response time: 8 hours Monday-Friday, 24 hours on weekends

✓

Target response time: 1 hour for first response, 8 hours for follow-up responses

✓

Target response time: 1 hour for first response, 4 hours for follow-up responses

✓

Available 12 hours a day, 5 days a week, 9 a.m. to 9 p.m. EST

Access to Customer Success Onboarding

Access to additional Professional Services

Designated Technical Support
*These times reflect Zapier's goals for providing support responses, however, they are not service-level guarantees. Actual response times may vary depending on volume and request complexity
**Designated Technical Support is available for customers on Professional plans with 100,000+ tasks.
Frequently asked questions
Does Zapier provide customer support?
How do I contact Zapier Support?
What's the difference between Zapier Support and Premier Support?
What is Zapier Live Support?
How do I chat with Zapier's Support team?
When can I expect to receive a response from Zapier's Support team?
When is Zapier Customer Support available?
What resources are available to help me get started with Zapier?
What options are available to me if I'd like someone to build my Zaps for me?