---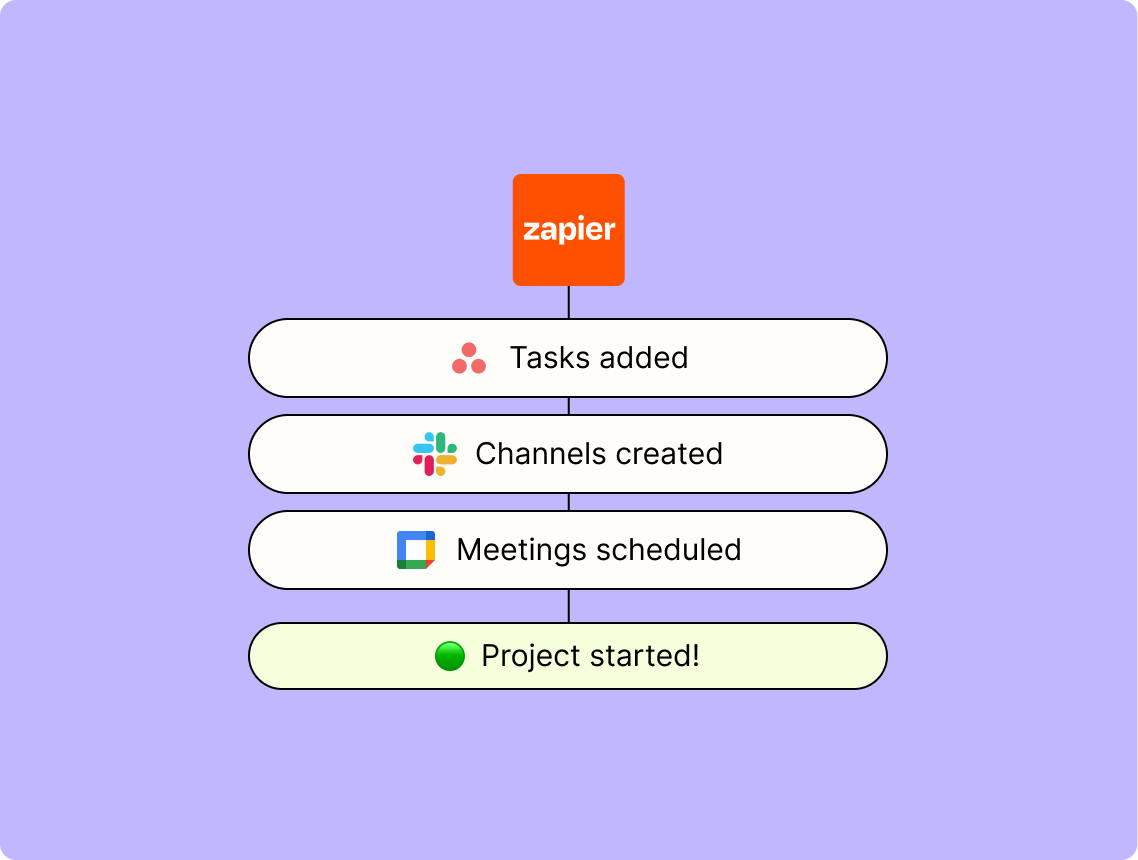 Kick projects off with ease
Between adding dozens of tasks, inviting stakeholders, and setting timelines, kicking off a project is a project in itself. With Zapier, you can automate the admin work and get moving faster.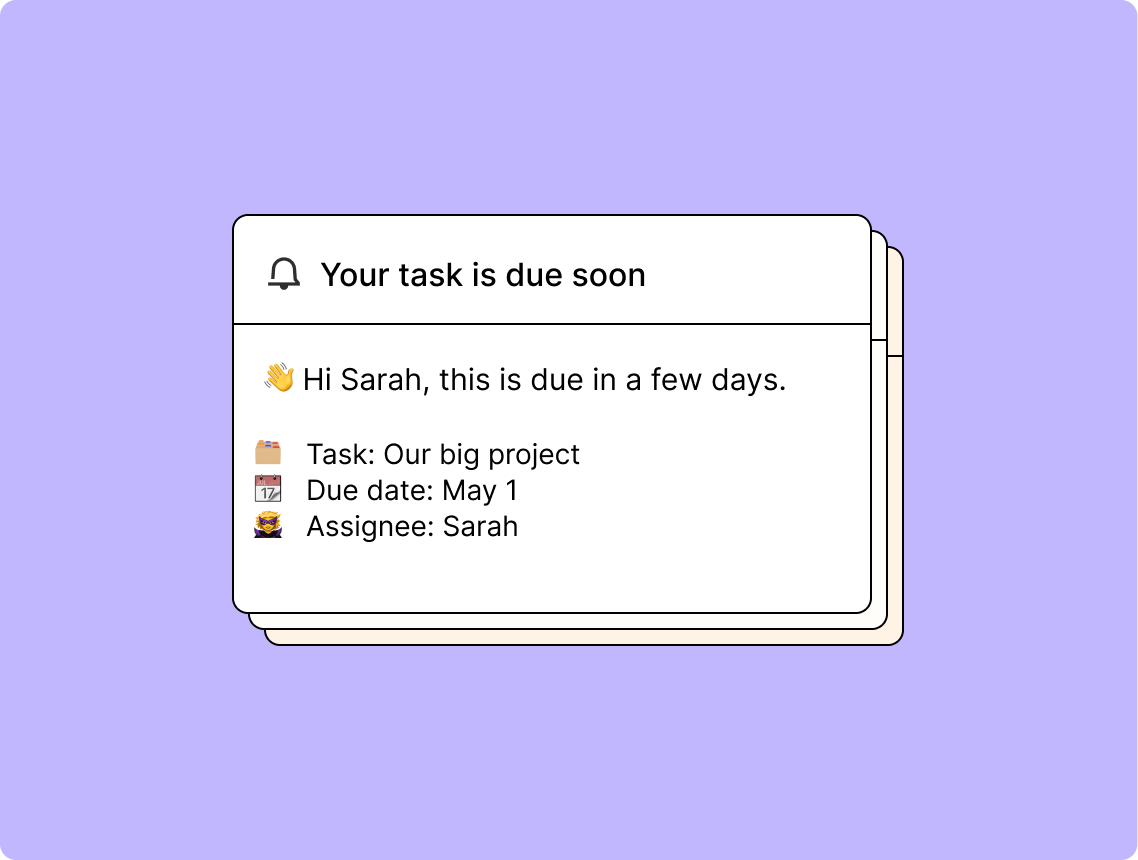 Keep your projects on track
Managing multiple deliverables, tight timelines, and groups of stakeholders is already a full-time job. With automation, you can send task updates to relevant stakeholders and flag risks early if projects are falling behind.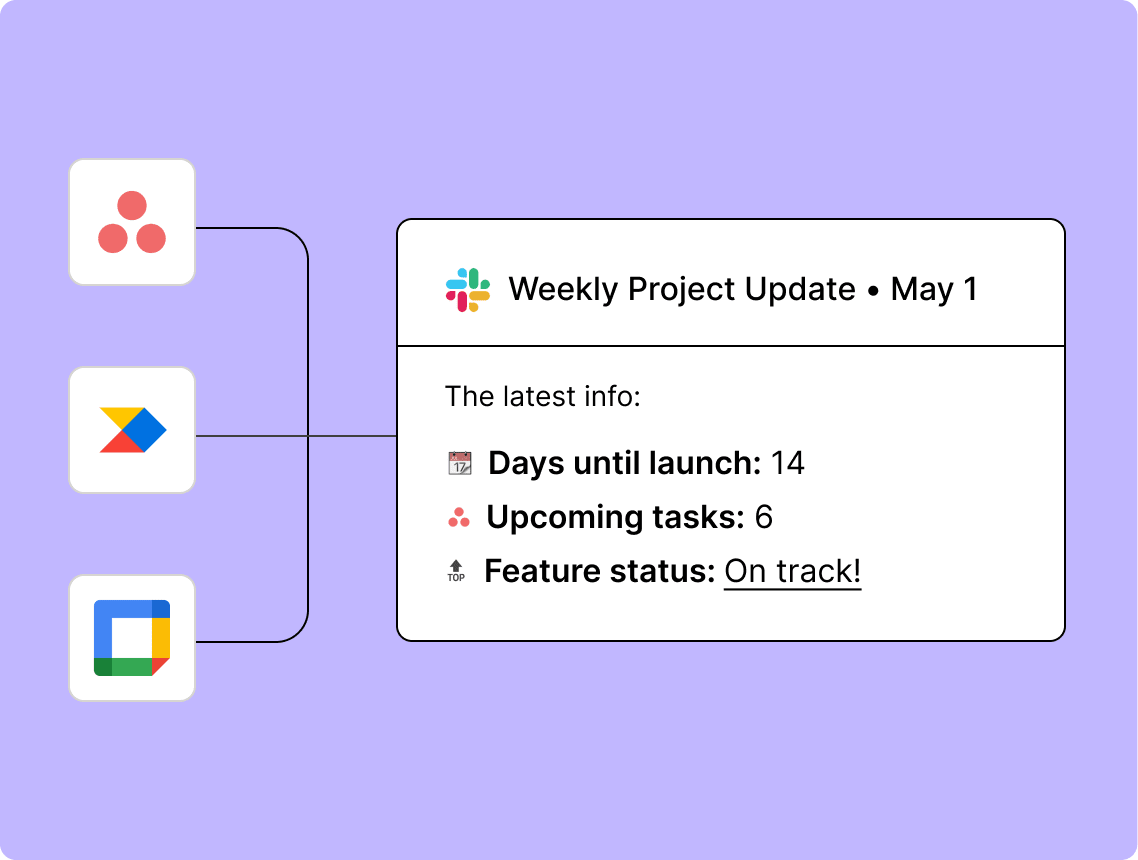 Centralize project updates
With Zapier, you can automatically send project updates to one central platform, so everyone knows where to go for the latest info on everything from a brand redesign to a new product release.
---
Automate every part of your project management workflow
Create tasks automatically
Manually creating tasks is time-consuming and error-prone. Create new tasks in your project management tool automatically, saving you time and ensuring no task gets neglected.
Assign tasks to the right people
Managing and routing task details to the right team members is a vital part of the process. Use filters and custom logic to automatically assign tasks to the right people, so no task falls through the cracks.
No task or team member left behind
It's easy to miss notifications—especially when they're coming from so many places. Zapier lets you send alerts to team members on the platform where you know they'll see it so nothing gets lost.
Make follow-up messages automatic
No one likes chasing people for status updates. By automating the process, you can send follow-up messages to teammates if their tasks are running behind and get ahead of potential problems.
Send project digests that keep everyone in the loop
Keeping stakeholders informed on projects is important—but it's also time-consuming. Instead, get everyone on the same page with automated status reports.
A source of truth for team communication
Different teams require different tools to get their jobs done. But when work is happening across Slack, Asana, Google Docs, and Jira, it's easy for things to get lost. Use Zapier to connect all of your tools to funnel info to one place and streamline communication.
Popular Workflows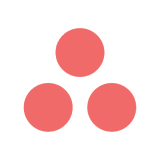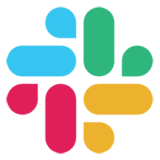 Send new digests of completed tasks to Asana
---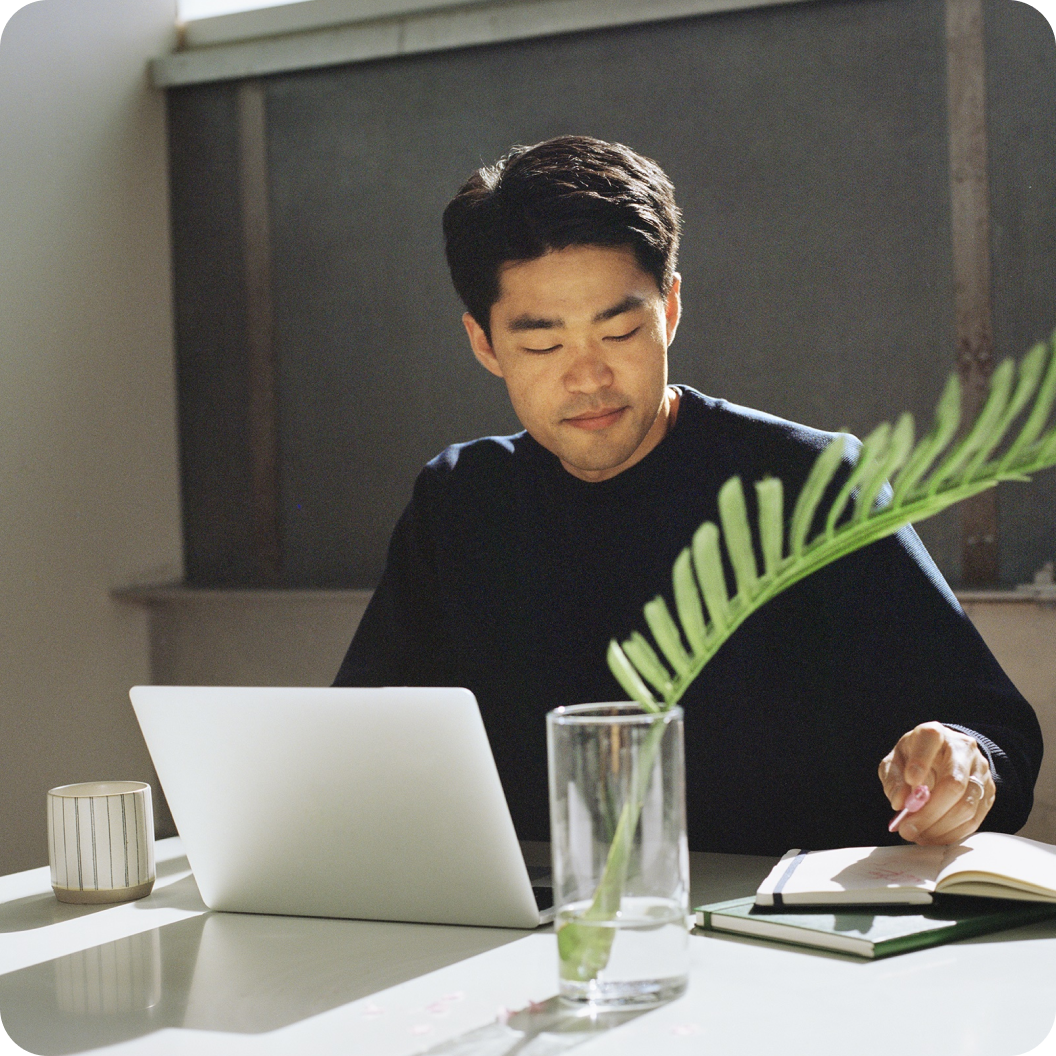 How Cottage designs homes with automation
"Because we build a lot of our own products and software, we need a way to have those apps talking to other systems in our infrastructure."
— Yongjoon Kim, Design Systems Lead at Cottage
---
Move projects across the finish line with automation
All your tools, connected
Create tasks or send project updates to any tool in your stack with over 6,000+ integrations to choose from.
Powerful logic and routing
Use features like Filters and Paths to automatically route tasks to the right teams.
AI integrations for project context
Use AI to summarize the status of your projects and share with stakeholders.
---
6,000+ apps.  Endless possibilities.