The small business guide to automation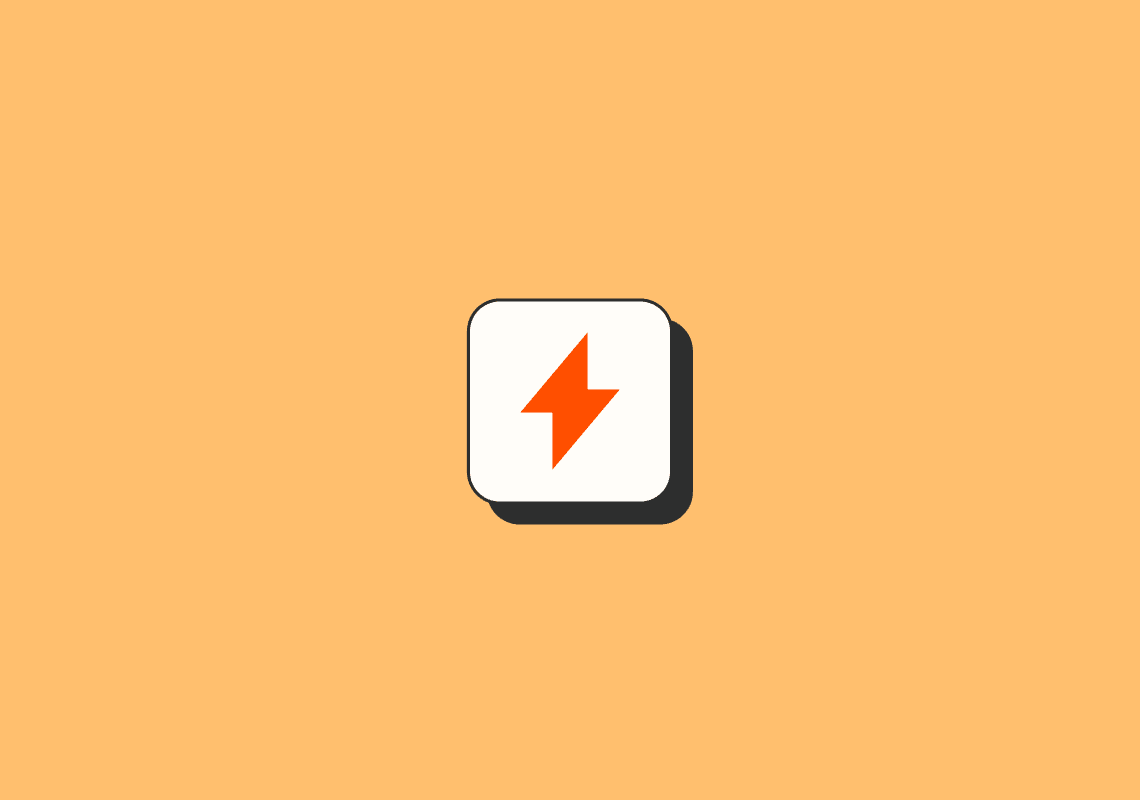 About this course
Running a small business is a bit like being a carpenter. To create something great and achieve your desired outcome, you need certain tools—and you need to know how to use them. You have a limited budget, so the tools you pick have to be the essential pieces that will help you get your work done efficiently.
There's no need to worry about finding the perfect platform that will solve all your worries. Choose the apps that work for you and your budget, and connect them using simple business automation. Connecting key apps to each other through automation grows your business efficiently without wasting time on extra back-and-forth work.
And you are freed up to focus on what matters most: Building something that will last.
Zapier is a tool that helps you automate tasks between web apps. Our automatic workflows—which we call Zaps—send information from one app to another so you can stop focus on more meaningful work. Check out this Zapier demo to learn more about how it works.You'll need an account to connect your apps with Zapier. It's free to sign up.