Zapier webinars
Watch and learn, on demand
Featured on-demand webinars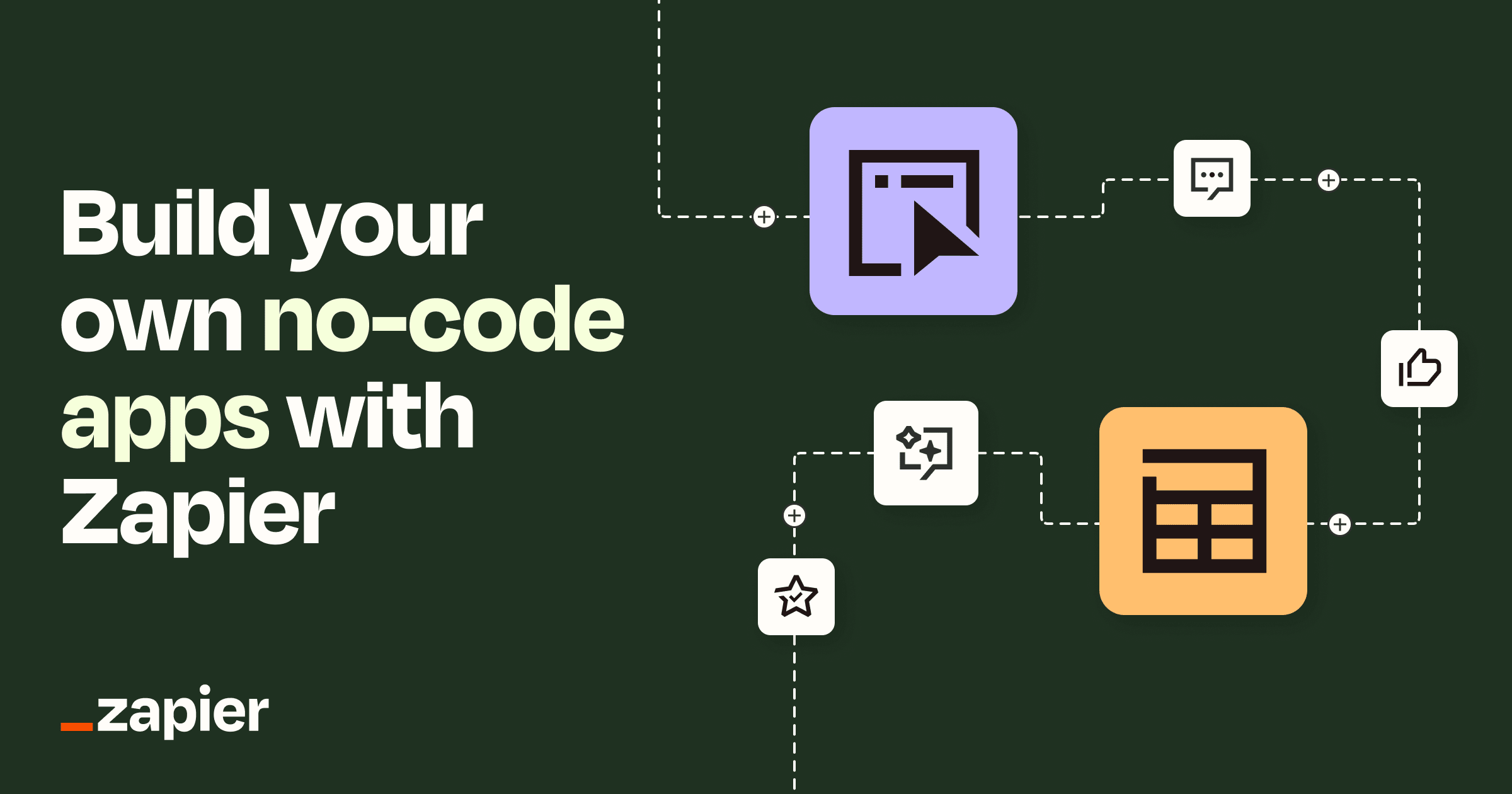 Build your own no-code apps with Zapier
Watch a demo from the Zapier Product team on how to build a no-code app with Zapier's newest products!
Zapathon: How to put AI to work
Watch Zapier's first-ever Zapathon, a demo showcase designed to amplify your impact through the power of Zapier and the magic of AI.
"An interactive session and very efficient. I didn't have time this past month to learn how to use Zapier, but you covered three hours of reading material in less than an hour."
Zapier 101