Being recommended on Zapier's blog and website creates a lot of positive brand awareness for us. We've found that users who come to us via Zapier convert 3.5 times better than other users.
Partner Manager at MeisterTask
Daily sign-ups driven by Zapier are up 32% after launching product and co-marketing activities.
Director of Product Partnerships at Typeform
Your integration matters
Learn how to create sticky, high-value users.
Bring automation to your users with our partner tools
Expand the power of your app with Zapier's partner tools. Your users will experience the magic of automation for themselves directly inside your app—allowing them to connect your app to thousands of other integrations in just a few clicks.
Become one of Zapier's fastest-growing apps
Productivity platform ClickUp became Zapier's fastest-growing app in 2020—reducing churn and snagging more account upgrades along the way. Learn how ClickUp leaned on Zapier to improve their customer journey and skyrocket their growth with regular new features.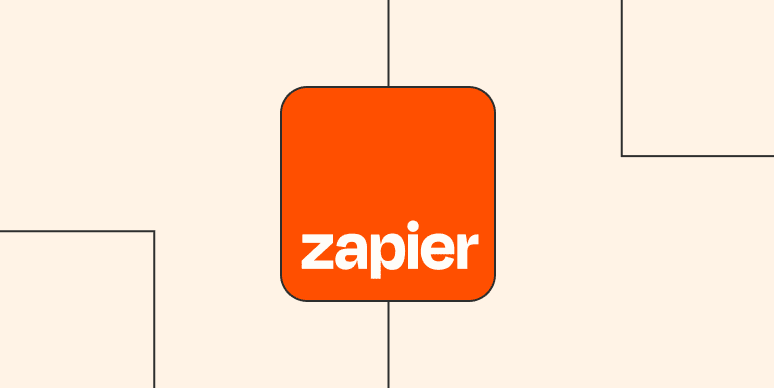 Is your integration having the right impact?
Now that your integration exists (result!) you'll want to see how well it's landing with your users. You can gauge effectiveness by tracking retention, upgrades, conversions, churn, and more. You might be surprised by what you learn.