How Orchard provides great customer experiences with automated lead management
Cuts down on manual data entry
By automating lead data entry and updates, Orchard saves more than three hours a week.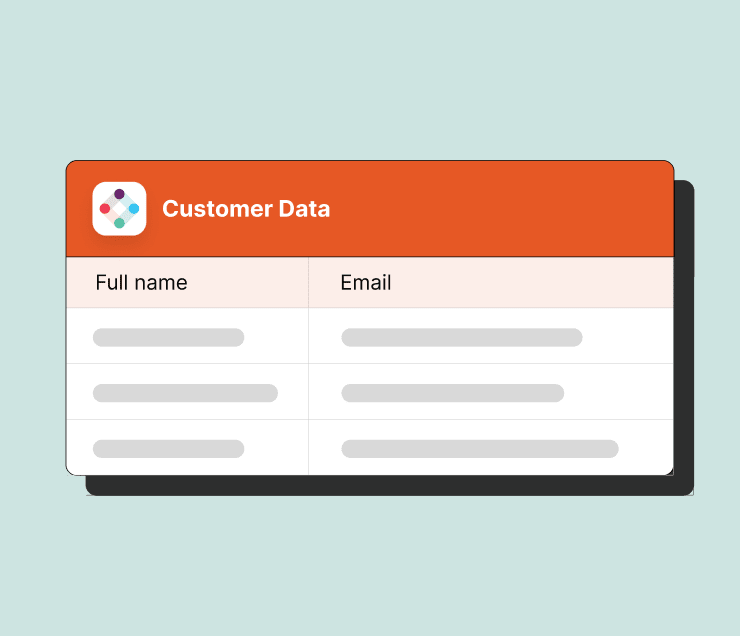 Enriches lead data in real-time
Zapier keeps customer data up-to-date in real-time, allowing Orchard to provide a personalized customer experience at a moment's notice.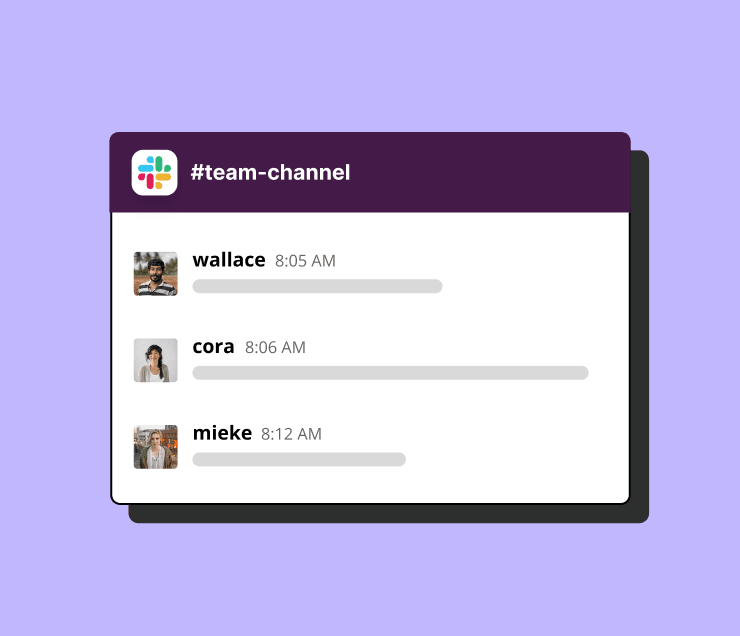 Better communication across teams
Zapier streamlines Orchard's lead funnel and seamlessly distributes customer information to different teams.
About Orchard
Company size: 600+
Industry: Orchard is a growing online real estate company helping clients sell and buy their dream homes.
Location: New York, NY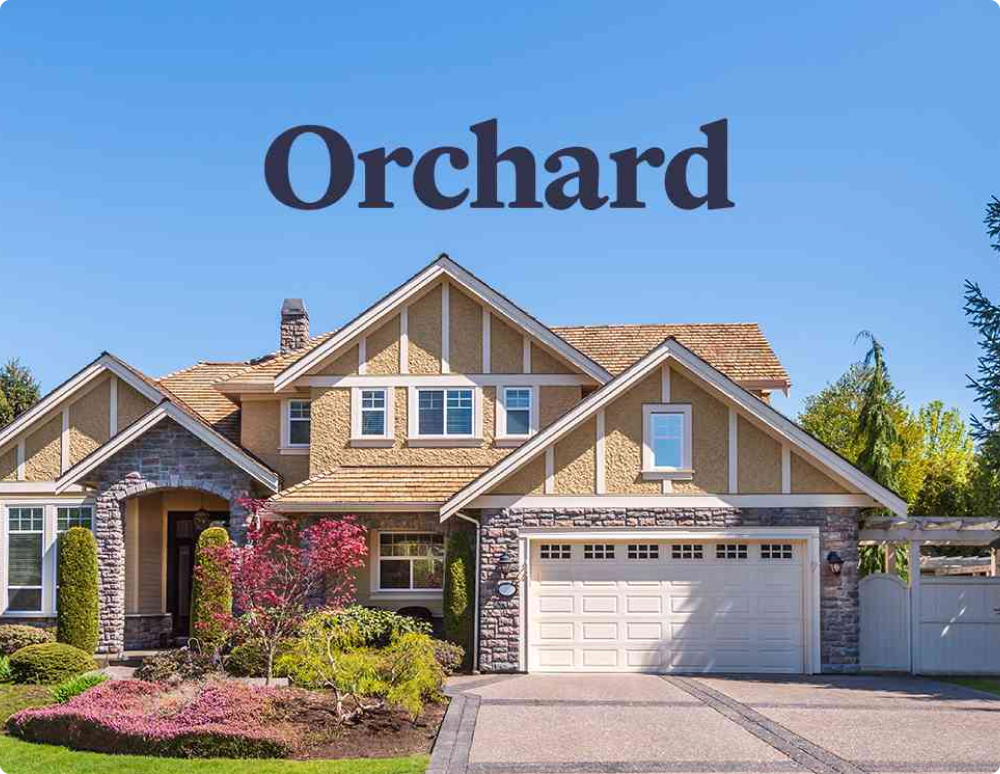 Cultivate current and future customers with an automated lead funnel
Challenge
Orchard was struggling to update customer profiles across all their different tools. Inaccurate lead data made it impossible to send targeted emails or pass qualified leads to the sales team in a timely manner.
Solution
Orchard automates multiple stages of their lead funnel. With Zapier, Orchard automatically:
Adds leads to the right tool
Updates lead info in real-time
Sends targeted cultivation emails
Hands qualified leads over to the sales team
Results
Orchard's team now spends less time entering data, and more time cultivating customer relationships. Plus, the right teams have access to accurate customer data—allowing them to provide top-notch customer service at a moment's notice.
"Since we started using Zapier, so many of our processes have become more efficient and have allowed us to have more time executing and less time compiling data and insights."
Corey Egan
Director of CRM at Orchard