Plans built for growing businesses
Zapier for Teams
All of our top automation features, plus:
Shared workspace: Easily collaborate on shared Zaps
Unlimited users: Give your whole organization the power of automation
Permissions: Control Zap editing and shared folder access
Premier support: Get faster, prioritized responses
Zapier for Companies
All the great features of a Team plan, plus:
Single sign-on (SSO): Ensure secure logins with SAML 2.0 identity and access management (IAM) providers
Advanced admin permissions: Create grouped permissions for folders, connections, and apps
User provisioning (SCIM): Automatically create, disable, and delete user accounts
App restrictions: Manage the apps employees can connect to Zapier
Trusted by companies large and small

Automation for your whole company
No matter your role, Zapier can help.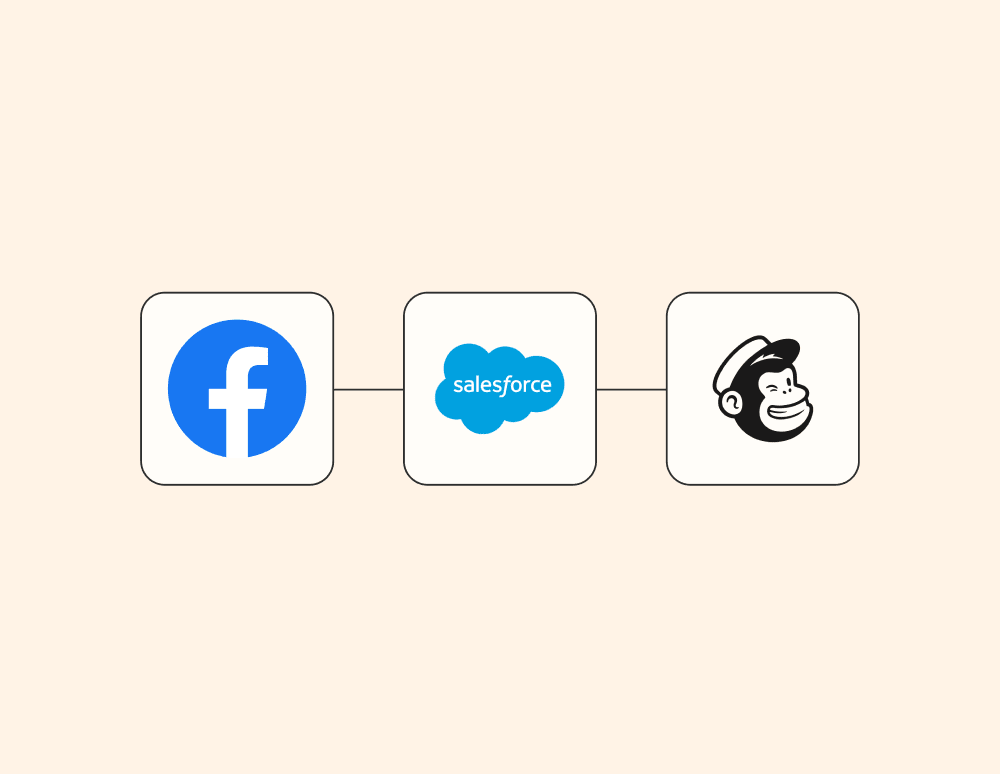 Marketing teams
Automate your entire lead lifecycle—so you can generate more leads and turn them into customers.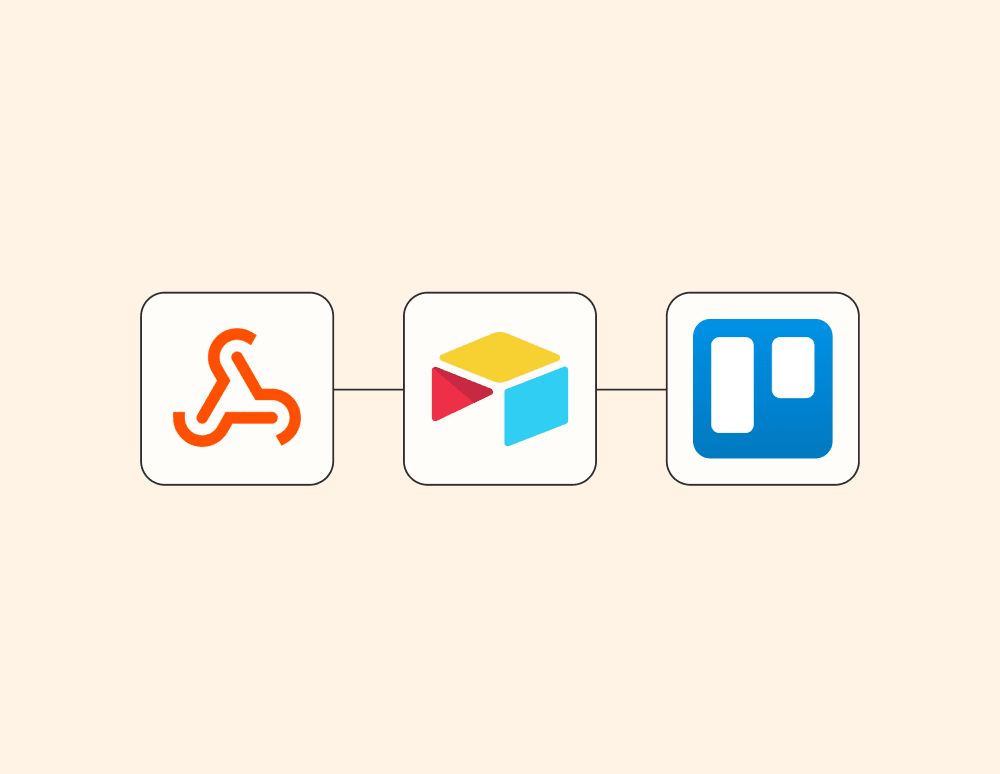 IT departments
Automate internal and external communication—so you can focus on higher-impact tasks.
Customer service and support
Automate your client communications—so you can respond to customers seamlessly and quickly.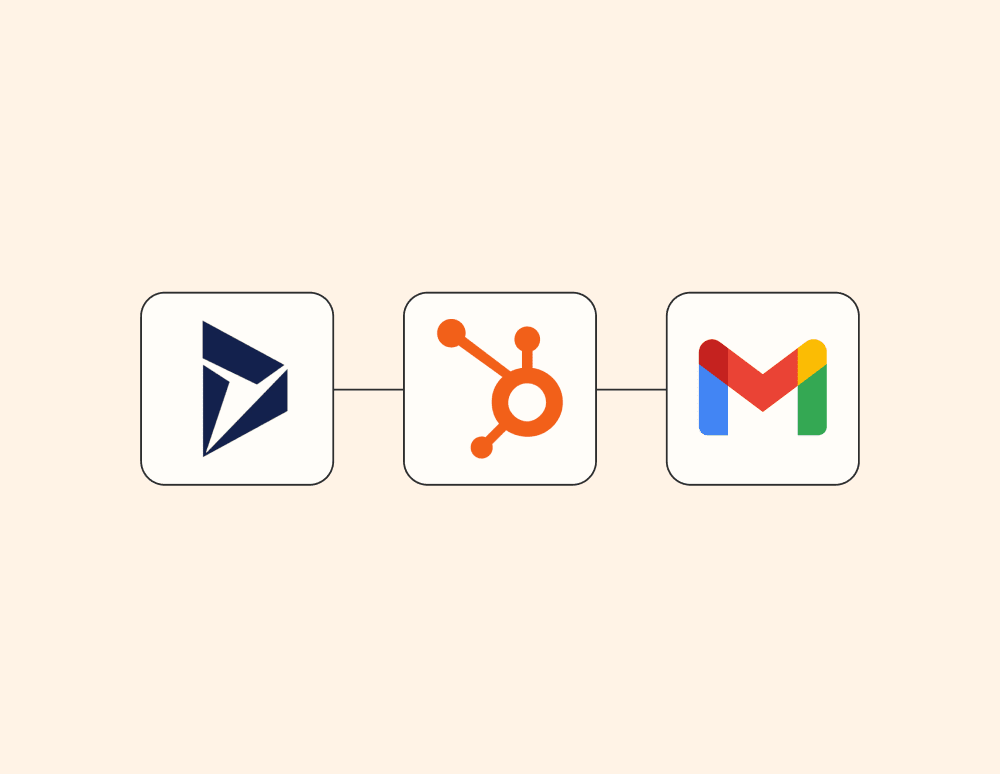 Sales teams
Automate your sales pipeline and prospect follow-up—so you can focus on demos and close more deals.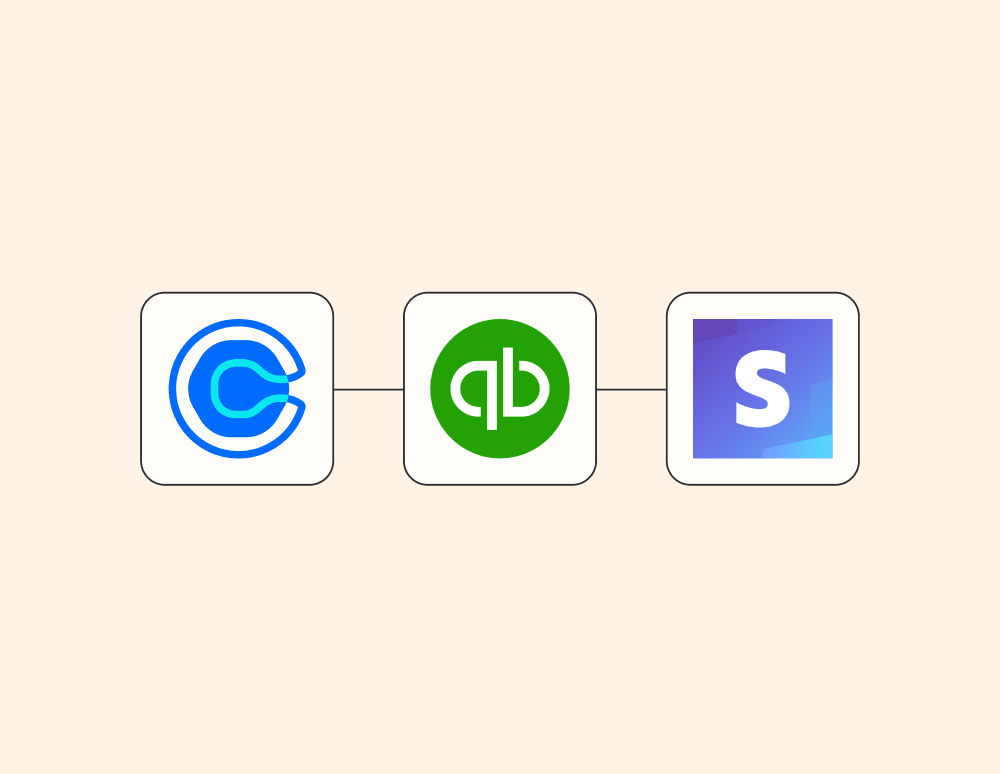 Business owners
Automate your accounting and administrative tasks—so you can scale faster.
Support Services built for Teams and Companies
Implementation Services
New project in mind? Our team will work with you to build your workflows and get your process to launch sooner.
Designated Technical Support
Solve immediate problems and dream up your next workflow with the help of our Designated Technical Support reps.
Custom coding
Work with a certified Zapier Expert who'll collaborate with you to build personalized solutions, from custom coding to developing a private app.
How automation supercharges businesses like yours
"At Outbrain, data security is a top priority, which means SAML authentication is absolutely essential. And we got it with our Zapier Company account."
Senior Online Acquisition Manager at Outbrain
"With Zapier doing the less creative work for us, we can actually focus on adding value through customer care rather than managing day-to-day operations."
GlobalCommunity Marketing Manager at Asana
Frequently asked questions
What integrations can I access with Zapier for Companies?
How do I get billed?
What are the differences between a Team and a Company account?
Which identity and access management (IAM) tools does Zapier support?
How does user provisioning work with a Company account?
How do I set up a Company plan account?
How many members can I invite to a Team or Company account?
Do you have a free trial of your Team or Company plan?
Does Zapier offer professional services?
Can you build Zaps for my team?