How GPT-3 and Zapier helped a contractor with dyslexia write professional emails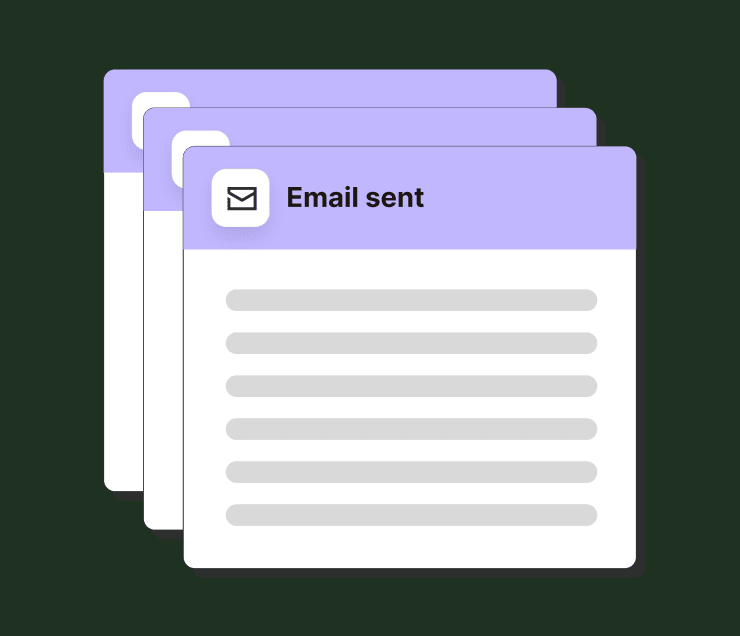 Error-free emails in minutes
AI-generated emails allow a business owner with dyslexia to respond professionally and politely to clients in a timely manner.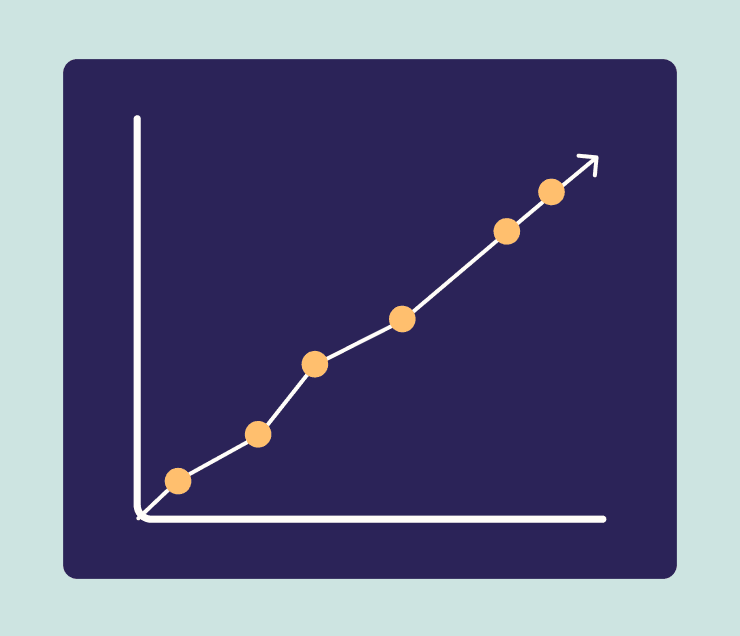 Landing largest contracts to date
With the assistance of professional communication, Richman's mentee signed his largest contract (a whopping $200,000) since starting the business.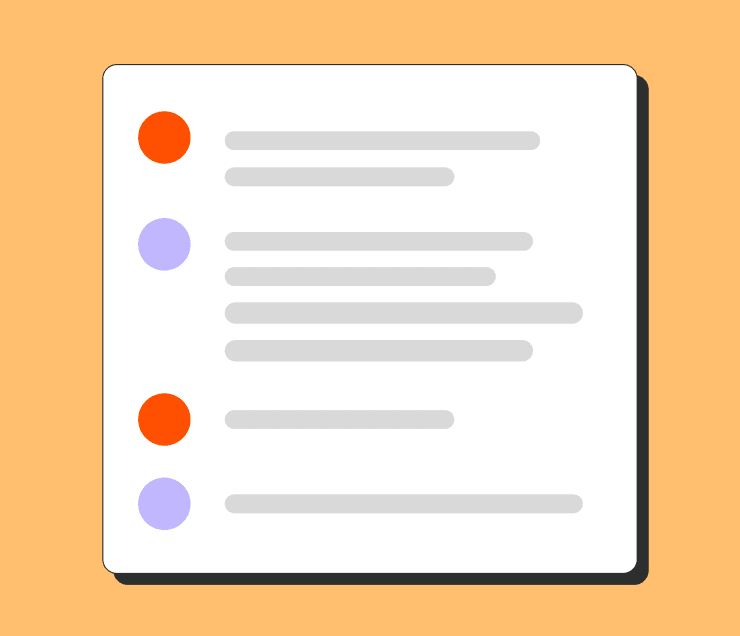 Developing personal writing skills
Above all, Richman's mentee has been able to develop his own writing skills over time and rely on the bot less and less.
About Richman SEO Training
Company size: 1
Industry: Richman SEO Training is an expert in website marketing and search engine optimization (SEO), helping clients such as the BBC, Marks & Spencer, and the John Lewis Partnership.
Location: London, United Kingdom
AI and automation build a business and an owner's confidence
Challenge
Richman's mentee was starting a pool installation business but struggled to write grammatically correct, formal emails to his prospective and current clients. Unclear communications impacted those relationships and the growth of his business.
Solution
By connecting Gmail and GPT-3 with Zapier, Richman created a tool which allows his mentee to send an email to GPT-3, which generates an email response with a grammatically correct, professional version of his original email.
Results
With this tool, the client can respond to business inquiries in a timely manner while feeling confident about his communication. With it, he's signed his largest contract yet ($200,000) and improved his writing skills over time.
"[My mentee's] written English and grammar have improved so much lately just from observing the examples that have come through the app. And so, that's really positive. [The Zap isn't] just solving a problem—he's really learning from it."
Danny Richman
Owner and Digital Business Consultant at Richman SEO Training