REsimpli 3.0 integrations for your workflows
Trusted at companies large and small
Connect Zapier to REsimpli 3.0 and unlock the power of automation
Automation that scales with your business
Your workflows can grow along with your business. Zapier's REsimpli 3.0 integration empowers you to scale your Zaps as your needs evolve.
Empower your organization with REsimpli 3.0 and Zapier
Give your teams access to the power of automation to do more, faster with Zapier's intuitive point-and-click platform.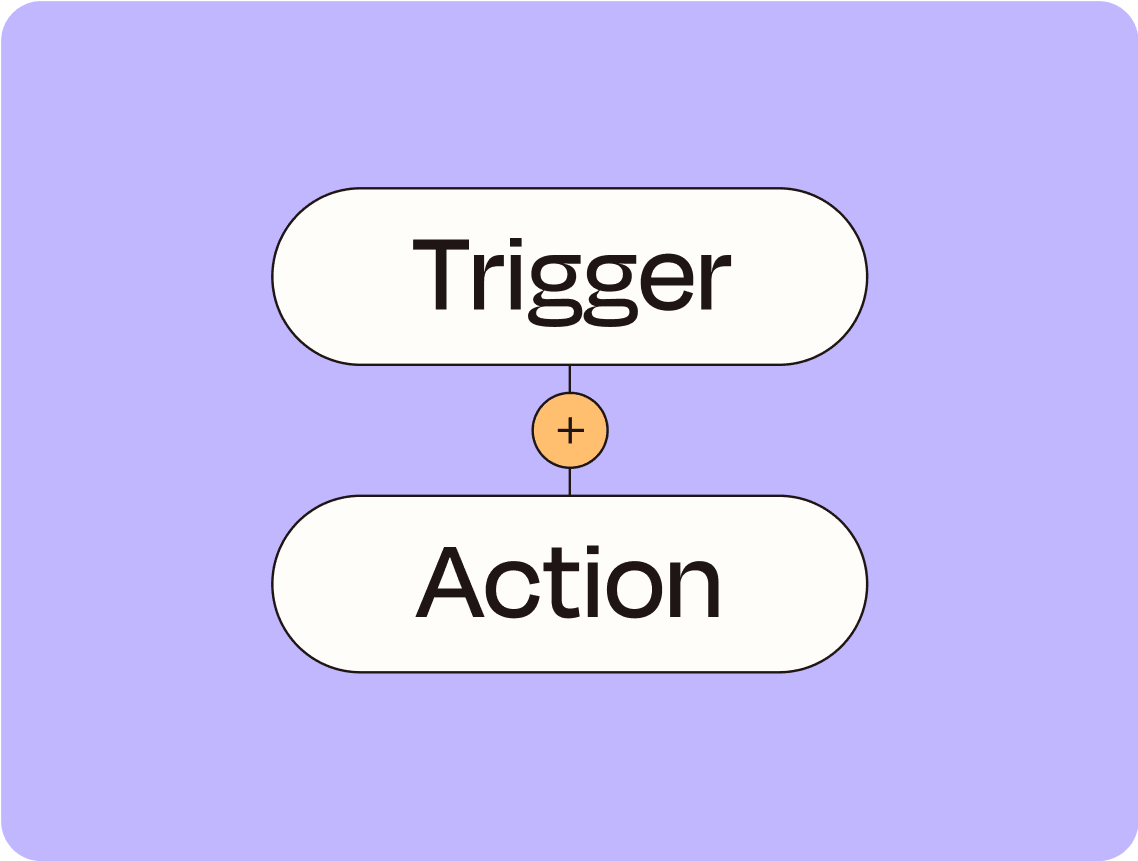 Advanced features help you build with power and sophistication
Leverage advanced automation capabilities including custom logic, conditions, filters, and Code by Zapier.
Automate securely and reliably
Maintain the highest levels of security through robust authentication, admin permissions, data management, and consistent uptime for your REsimpli 3.0 integrations and beyond.
Secure automation you can rely on
Zapier scales with you, providing secure administration, authentication, and permissions infrastructure as you grow.
Highest security levels for peace of mind
Enterprise-grade security, governance, and monitoring is the backbone of Zapier's sophisticated, no-code platform.
24/7 on-call security teams
Our globally distributed SRE and Security teams offer 24/7 availability. Plus, our
status page
provides real-time updates on our systems for all customers to see.
Top choice for businesses worldwide
We're the automation platform of choice for 99% of the Forbes Cloud 100 companies and 69% of Fortune 1000 companies.
Add leads to REsimpli 2.0 from new Google Sheets rows
Create Buyer(Beta)

Creates a new Buyer/Agents.
Create Lead

Creates a new lead in CRM.
Get started for free
You can't add more hours to the day. Zapier is the next best thing.