Join thousands of partners who use Zapier to bring automation to their users.

Make your customers happier with Zapier
Seamless discovery
Help users easily discover integrations where they're looking for them—all without ever leaving your app.
Immediate adoption
Display pre-made templates inside your product so users can start automating in minutes.
Better retention
Retain customers longer, reduce churn, drive upgrades, and improve their lifetime value.
Zero distraction
Focus on building your core product without sacrificing valuable engineering resources to embed Zapier.
Achieve more with our partner tools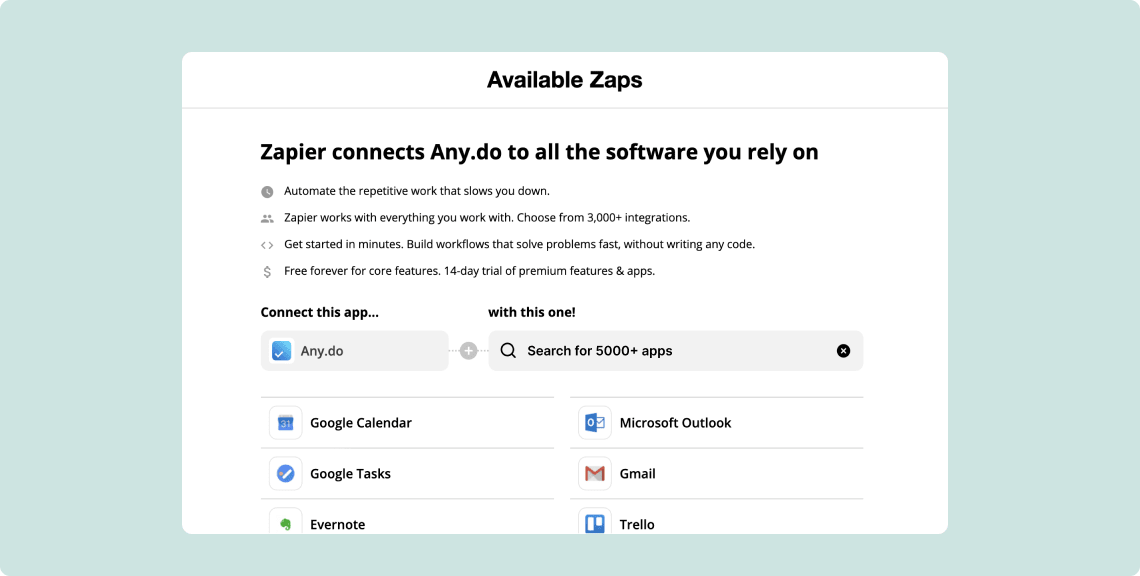 All-in-one embedding solution
The Full Zapier Experience is the quickest—and easiest—way to surface your Zapier integration, available app connections, popular Zap templates, and Zaps your users can set up inside your product.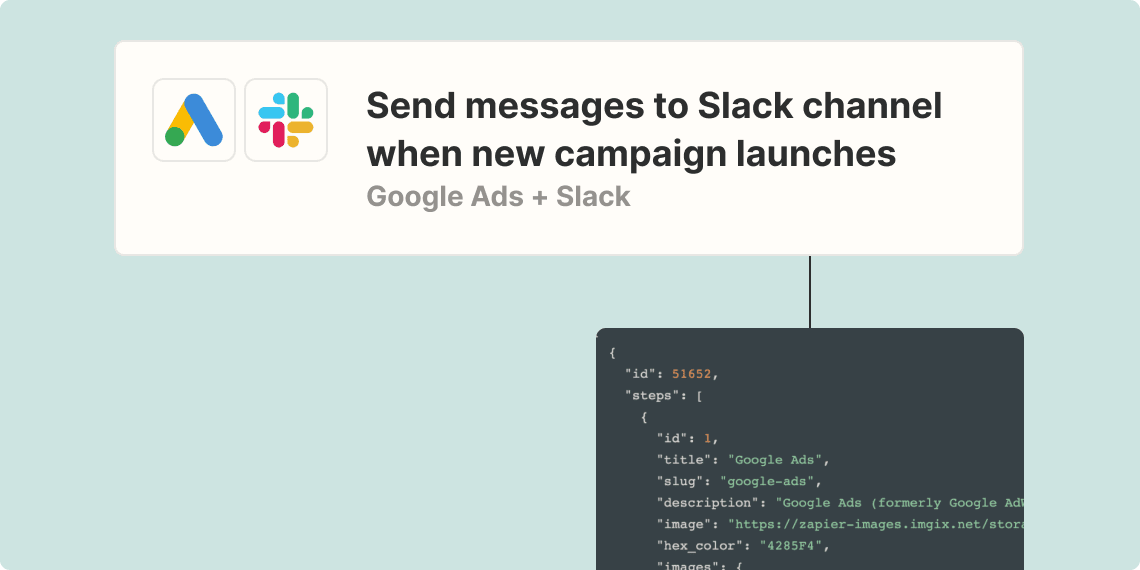 Powerful APIs
Our Partner API lets you build a fully integrated user experience that matches your product's look and feel—and allows your users to discover and set up Zaps without ever leaving your app.
Improve user adoption by embedding Zapier
Want a seamless automation experience inside your app without the lengthy API setup?
With the Full Zapier Experience, your users can sign up for Zapier and discover, create, and edit all of their automations without ever leaving your product—no coding required.
Giving users a better experience is always a top priority for us, and [embedding Zapier] fits perfectly with that value. It unlocks a world of opportunities for our users, cementing Any.do as the hub and source of truth for their day-to-day tasks.
Head of Growth, Any.do
Smart, end-to-end functionality
When it comes to delivering the best user experience, there are no boundaries with Zapier's Partner API. Give your developer team complete control over how your users experience Zapier within your product—from account creation to managing Zaps. Customize styling, streamline Zap setup for users, and more with the Partner API.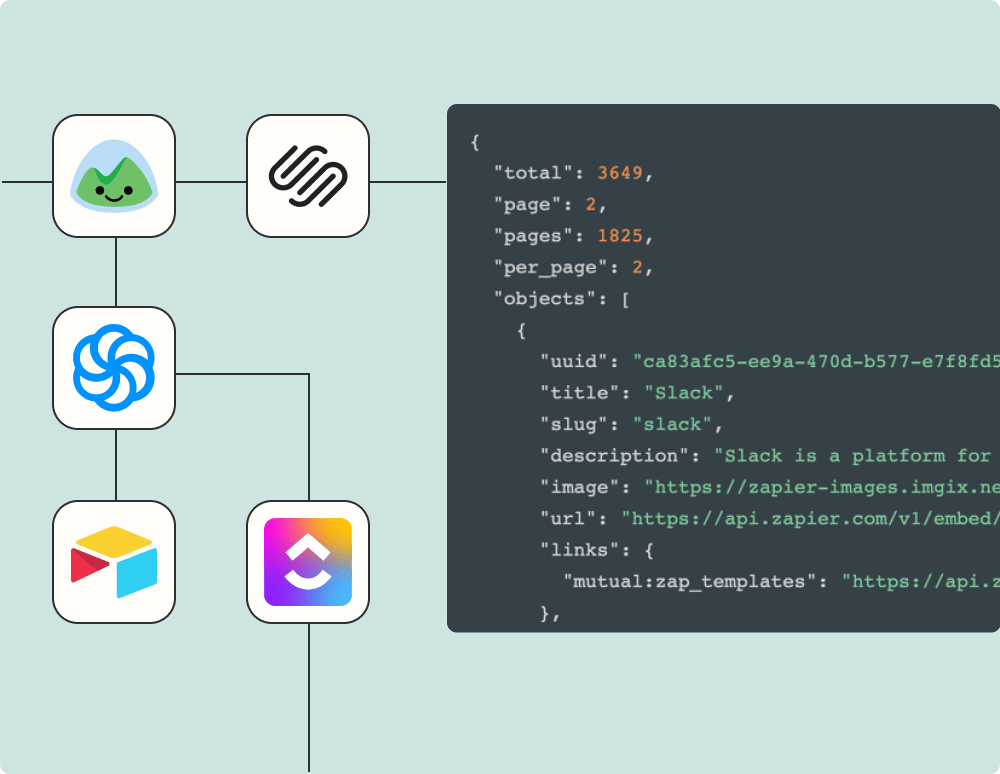 Frequently Asked Questions
How much does it cost to implement Zapier?
How do I get started?
Will we have developer support as we implement Zapier?
What API endpoints are available?
How long does it take to embed Zapier?
Where should I implement Zapier inside my product?
Do my users need to have a Zapier account?