created by Ariel Le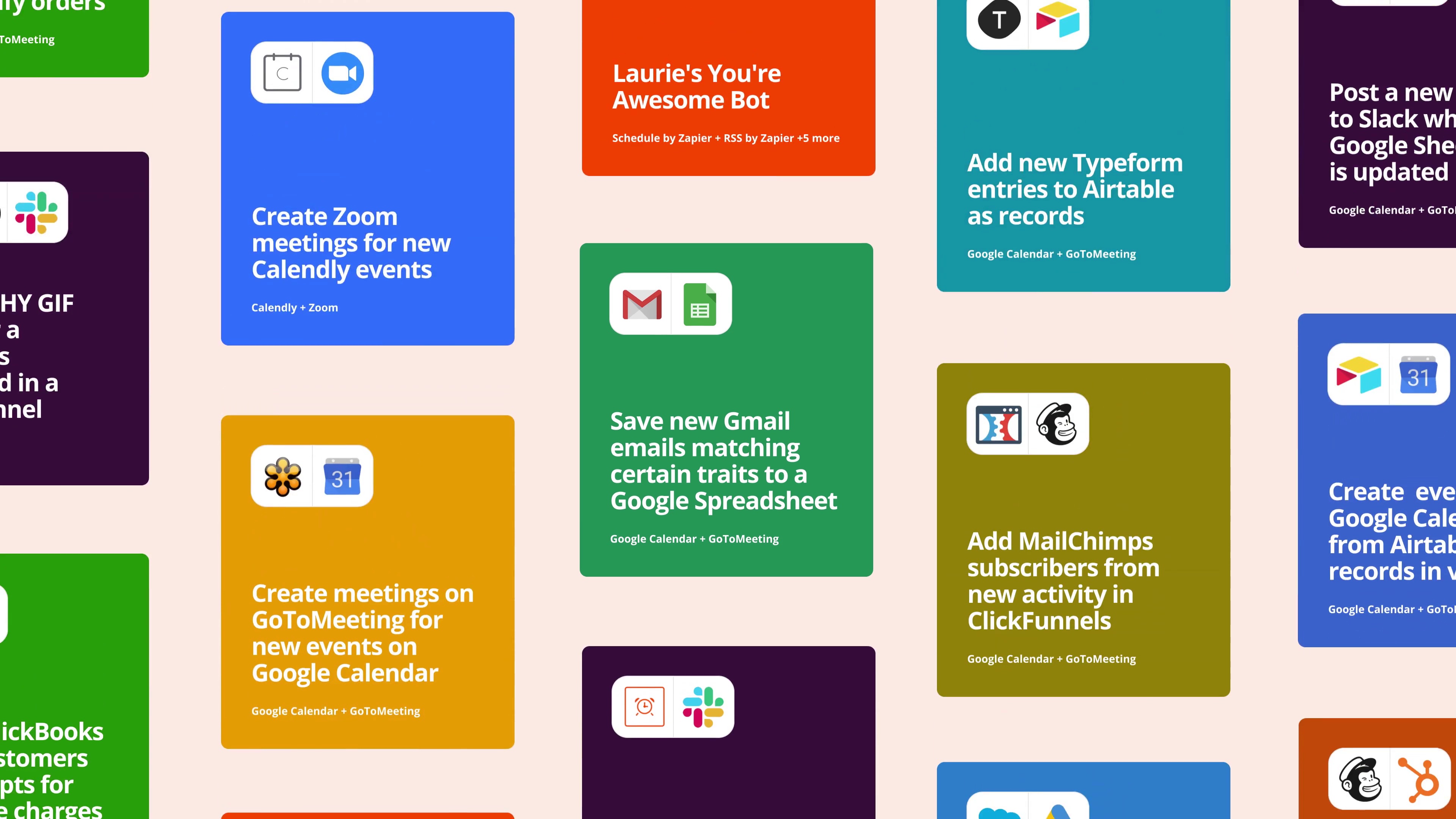 How Zapier works (57 sec)
Try this Zap
FREE for 14 days
Trusted at companies large and small
This Zap works in 2 steps …
Step 1 - Trigger
Anytime a new tracking event is created in ShipEngine
2 notes from the creator …
Ariel Le (creator)

Head over to your settings page in ShipEngine to generate an API key.

Ariel Le (creator)

Whenever the package's gets a new tracking event (a new scan in the mailstream), this trigger will run.
Step 2 - Action
Send direct message in Slack
1 note from the creator …
Ariel Le (creator)

Send yourself this package's tracking status update, or create a new channel for important package updates so your whole team knows!
1 minute to set up

Get back 1.2 hrs /week

4 people use this app pairing
This Zap uses the following 2 apps