Outpace ordinary
This year's ZapConnect may be over, but there's plenty more excitement in store. Stay in the know about upcoming events, including ZapConnect 2024!
Zapier updates you
don't want to miss
ZapConnect was packed with automation inspiration, and we don't want you to miss any of the exciting new features we announced.
Are your workflows working hard enough for you? Advances in AI have made automation more powerful than ever. Check out Zapier's new AI-infused visual editor, new tools for administrators, and explore all the new workflow possibilities with Tables and Interfaces.
These new features give you more power, visibility, and control over mission-critical workflows. Learn more about what's new from Zapier and how these features unlock your potential.
Meet our
keynote speakers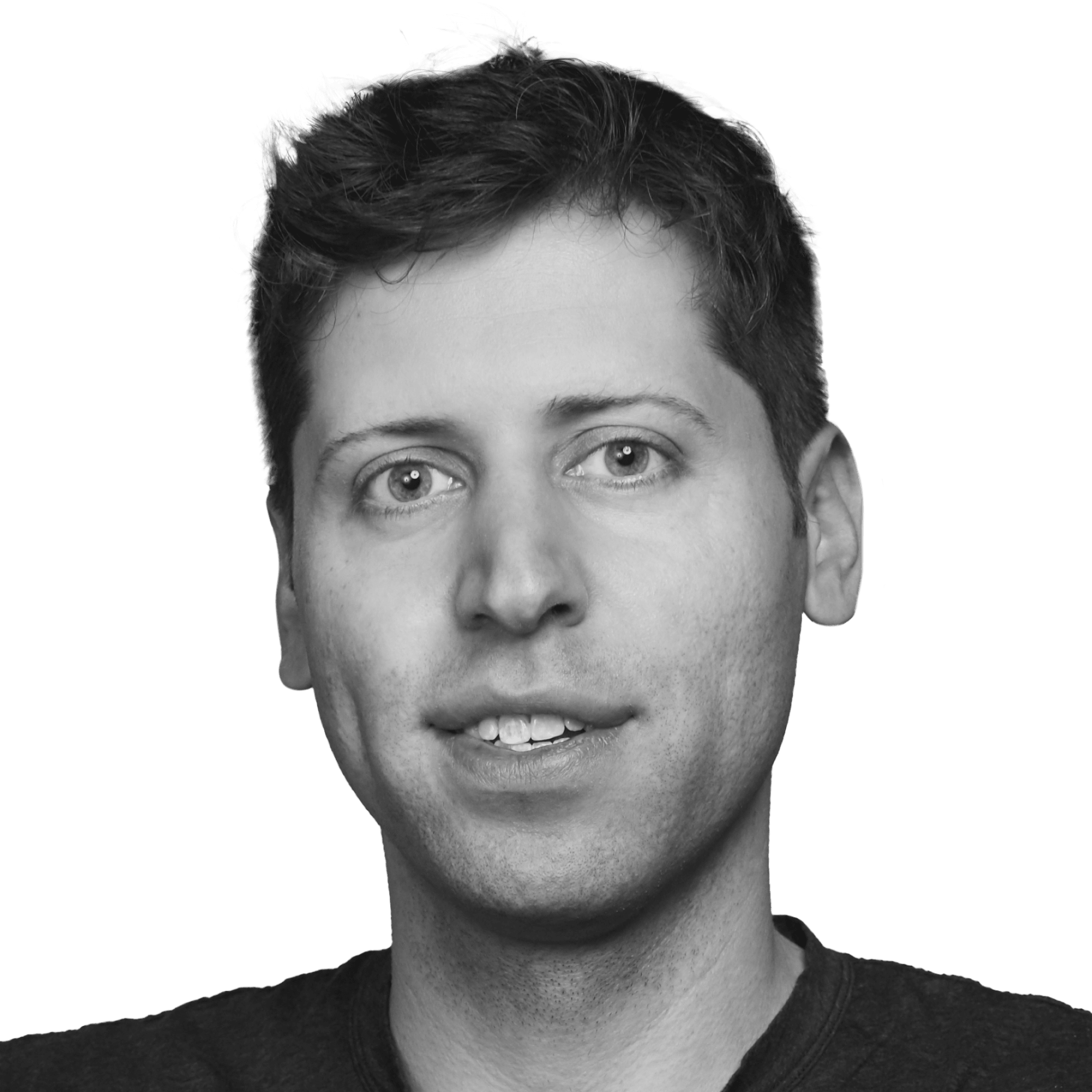 Sam Altman
Hear from Sam Altman, CEO at OpenAI. In a conversation with Wade Foster, the two will discuss how individuals and businesses in various industries can leverage AI. Together the two will explore real-world examples of AI and automation and how people use these technologies today.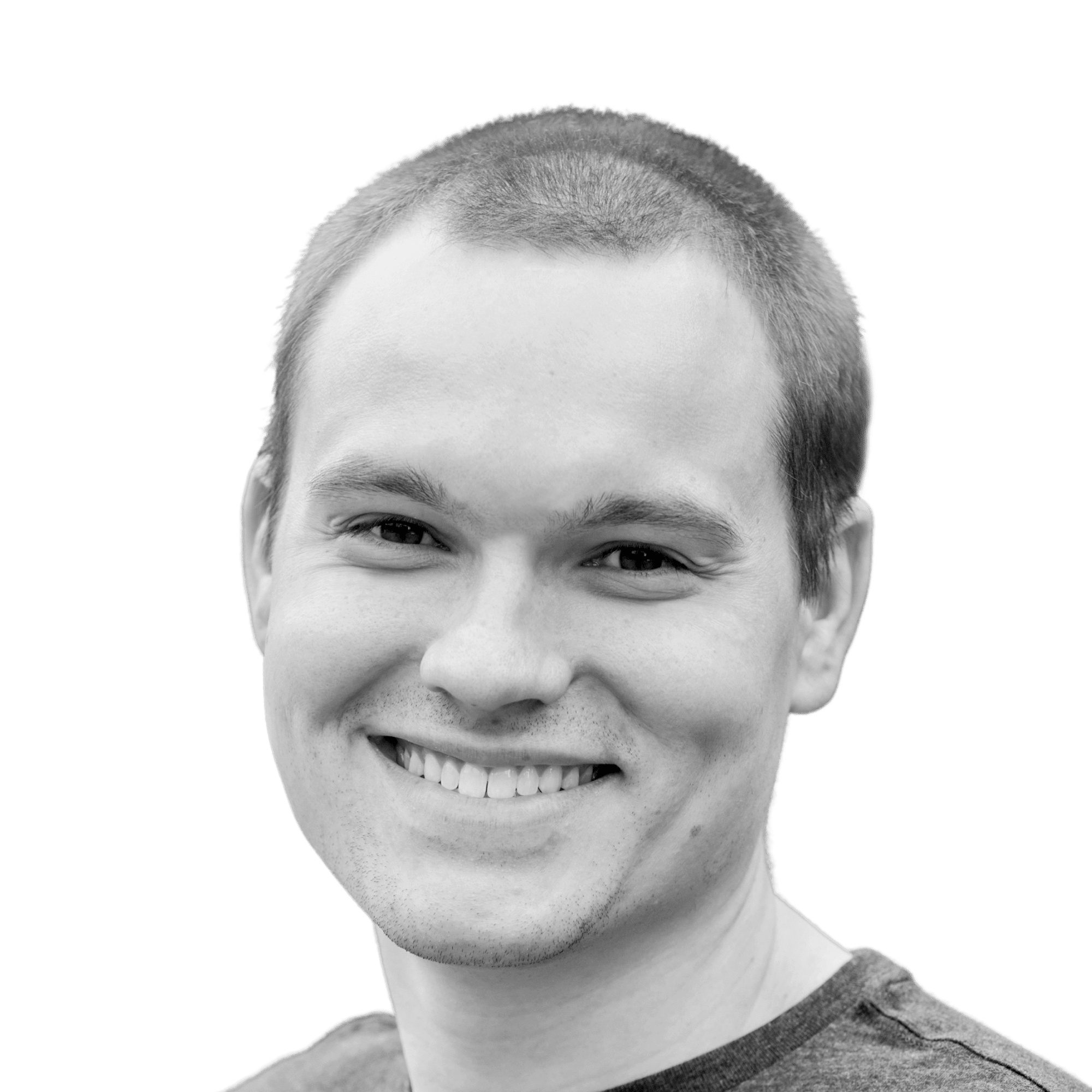 Wade Foster
CEO and Co-founder, Zapier
Join Wade Foster, CEO and Co-founder at Zapier, as he shares how Zapier empowers businesses with the automation and AI technologies of the future. Plus, hear about what's new at Zapier and what's to come.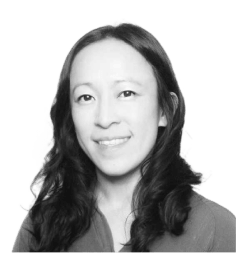 Sheryl Soo
Chief of Staff and VP, New Products, Zapier
Sheryl Soo, Chief of Staff and VP of New Products at Zapier, joins Wade to discuss Zapier Interfaces, Zapier Tables, and other new products. She'll dive into how you can use Zapier's new products and AI additions to build entire workflow systems and move your business forward faster.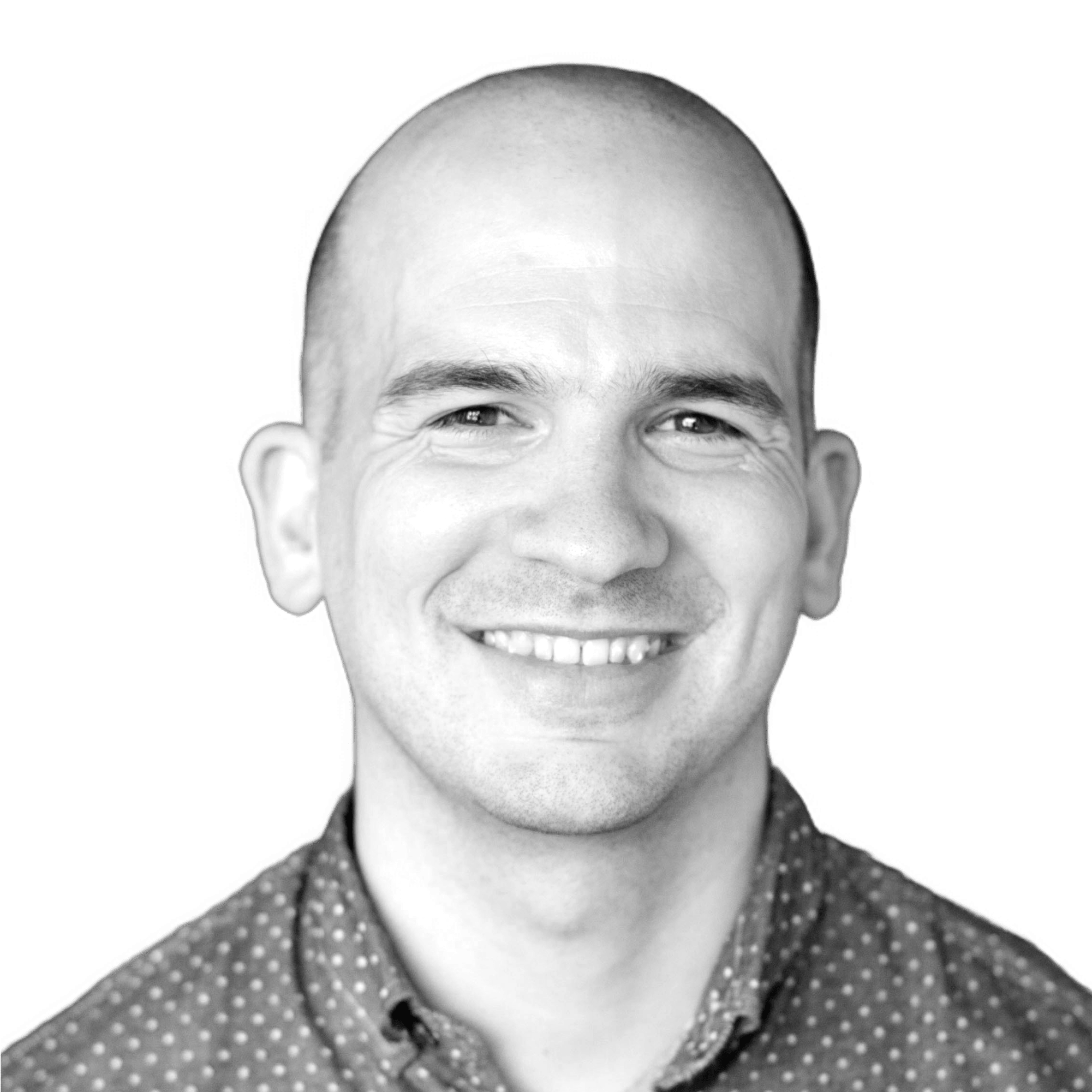 Chris Geoghegan
Vice President, Product, Zapier
Chris Geoghegan, VP of Product at Zapier, joins the keynote panel to showcase how you can take your automation skills to the next level with new workflow, integration, and platform improvements designed to help you transform your business.
OUTPACE ORDINARY
28 SEPT 2023
9AM PDT / 12PM EDT
VIRTUAL EVENT
Stay connected
Fill out this form to get updates on Zapier's upcoming events.
Frequently asked questions
When is the event?
How can I sponsor future events?
How can I speak at a future event?
I need help using Zapier. Where should I go?