Steps to a streamlined workflow
Intuitive drag-and-drop editor
Visualize and build custom automated workflows directly in the editor.
Customizable workflow
Create unique logic to perform actions based on if/then rules.
Secure control
Automate confidently with the highest levels of security and reliability.
Automate step by step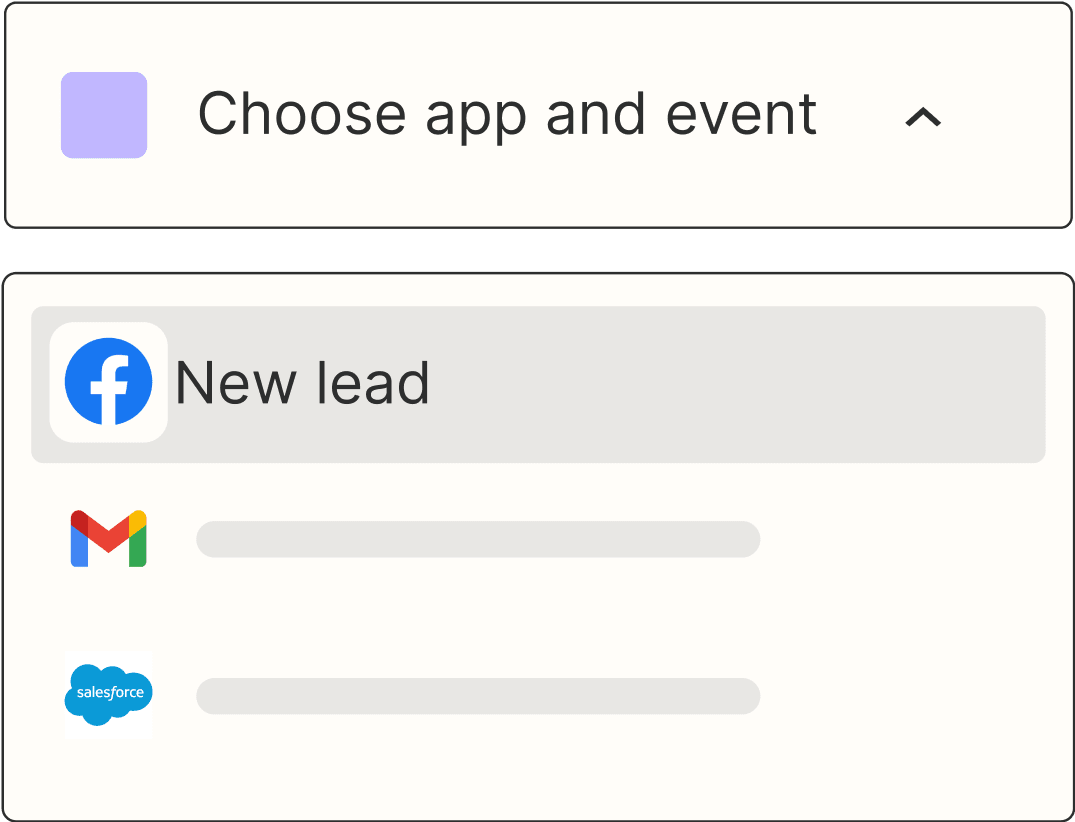 A trigger is where automation begins
A trigger is an event that starts an automation. Say you want to receive an email every time someone fills in a Facebook form—the trigger would be "new Facebook lead."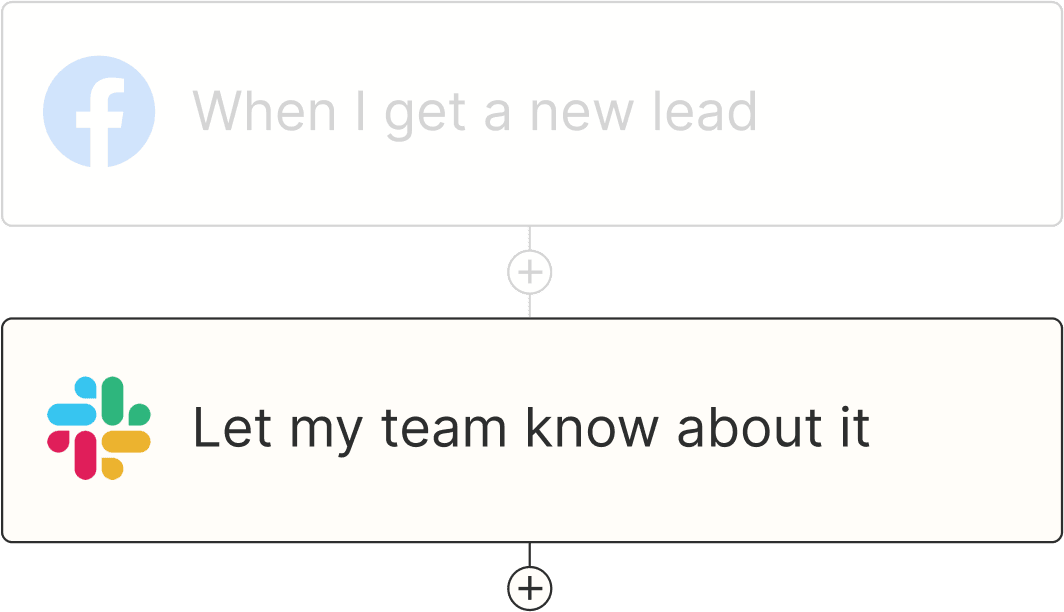 Now it's time for action
An action is the event an automation performs after it is triggered. Say you want to send a Slack message any time you receive a Facebook lead—the action would be "send a Slack message."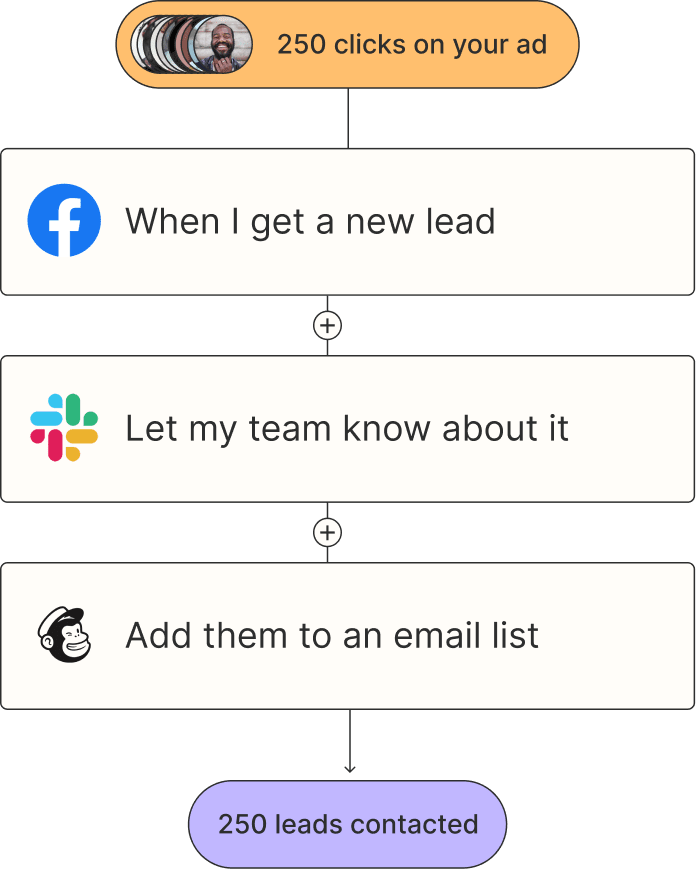 And that's it! You've just created a Zap.
A Zap is an automated workflow—consisting of a trigger and one or more actions—that connects your apps.
6,000+ apps.  Endless possibilities.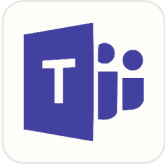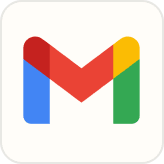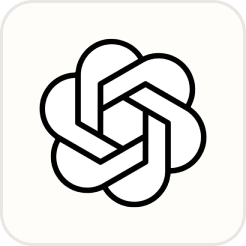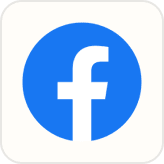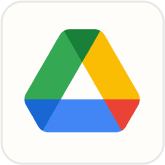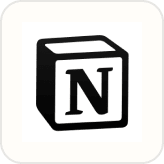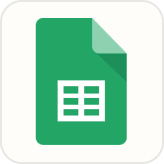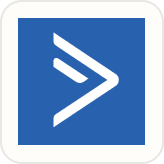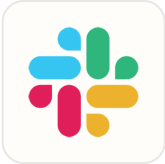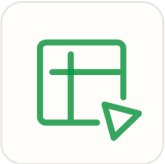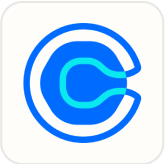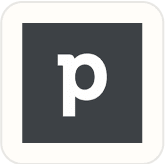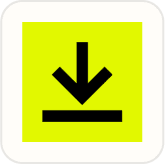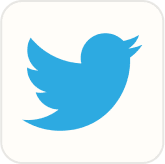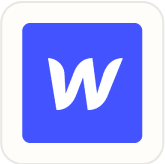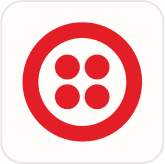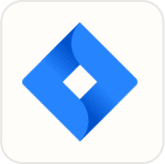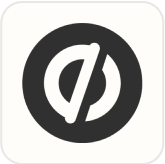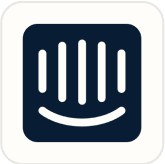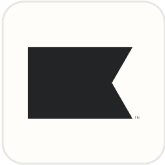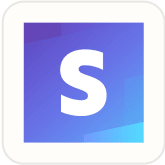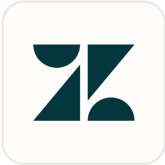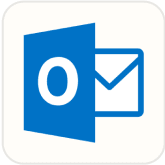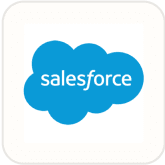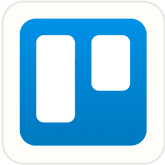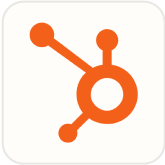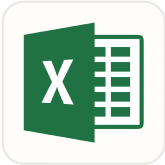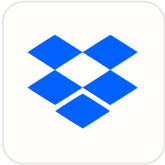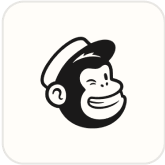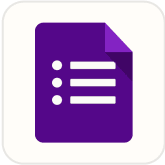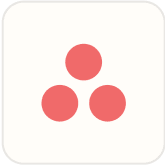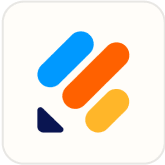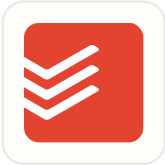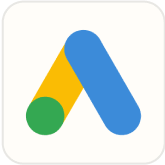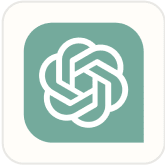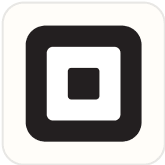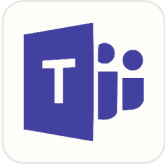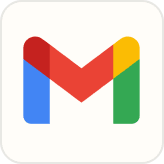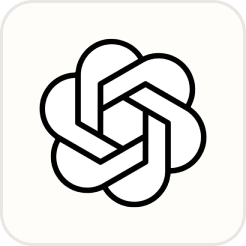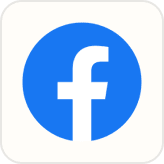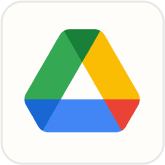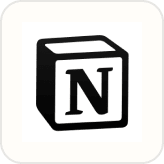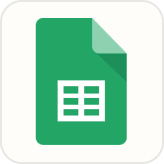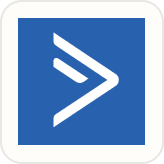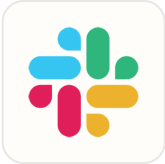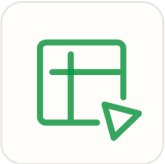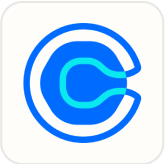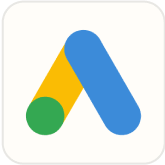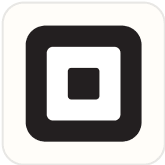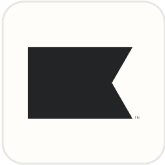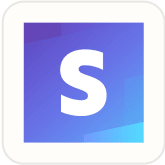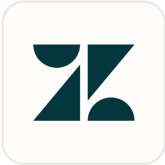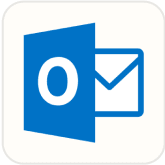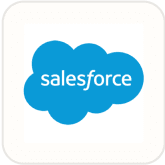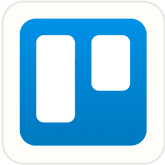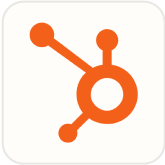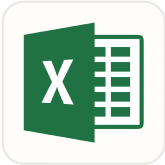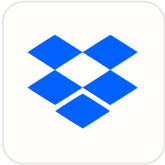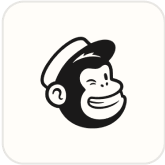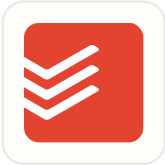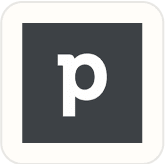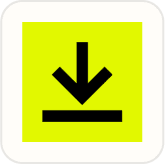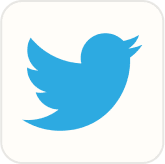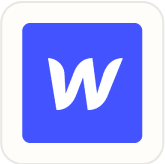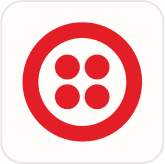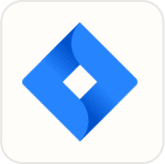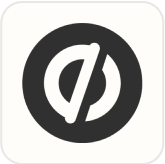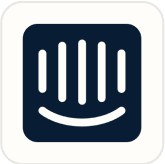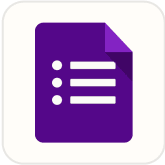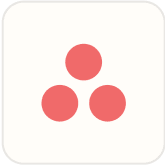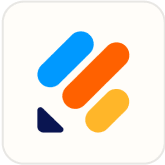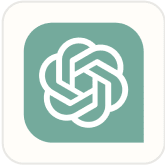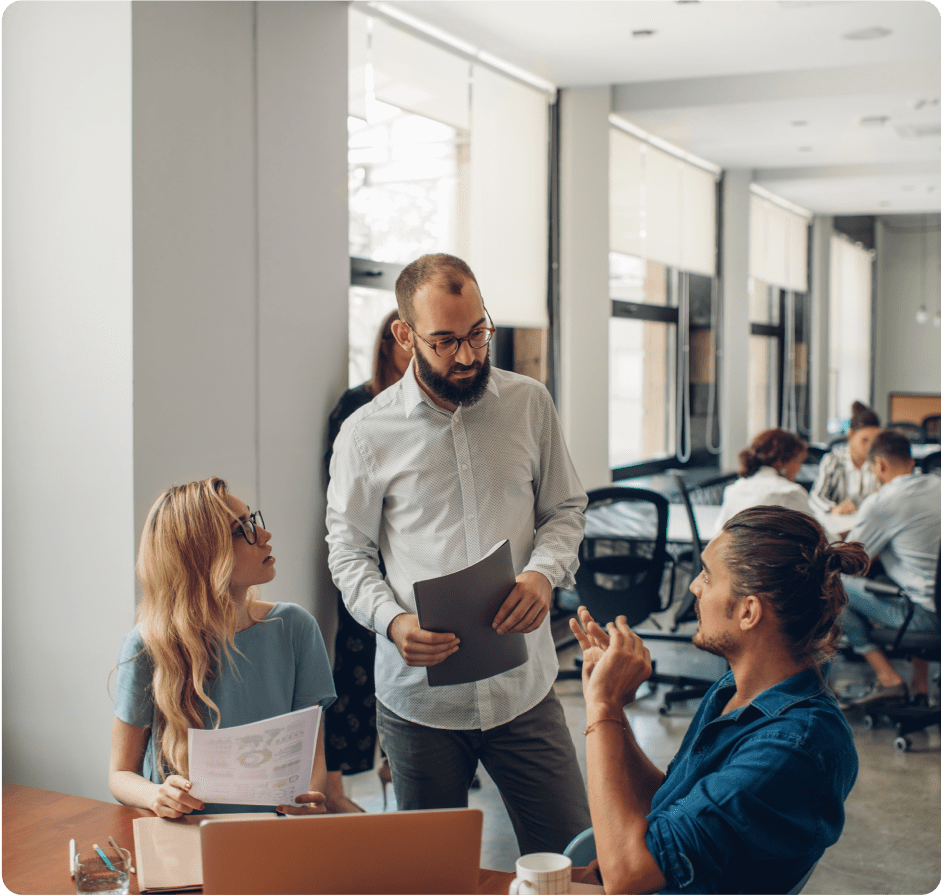 Build custom workflows in minutes
Automate the busywork, so you can focus on your job, not your tools. We'll show you how.
Flexible features to power your growth
Bring powerful automation to any process. Build advanced workflows that incorporate custom logic, conditions, filters, and more. No code needed.
Build powerful Zaps without limits
Customize your Zaps with if/then logic, filter them to run on certain conditions, transform data into your preferred format, and much more.
Learn more about features
Empower your entire organization
Securely manage your account with app restrictions, single sign-on, and custom data retention. Easily troubleshoot and verify information with activity logs.
Learn more about multi-user plans
Secure automation you can rely on
Enterprise-grade security, governance, and monitoring is the backbone of Zapier's sophisticated, no-code platform.
Learn more about security at Zapier
See what automation can do for your business